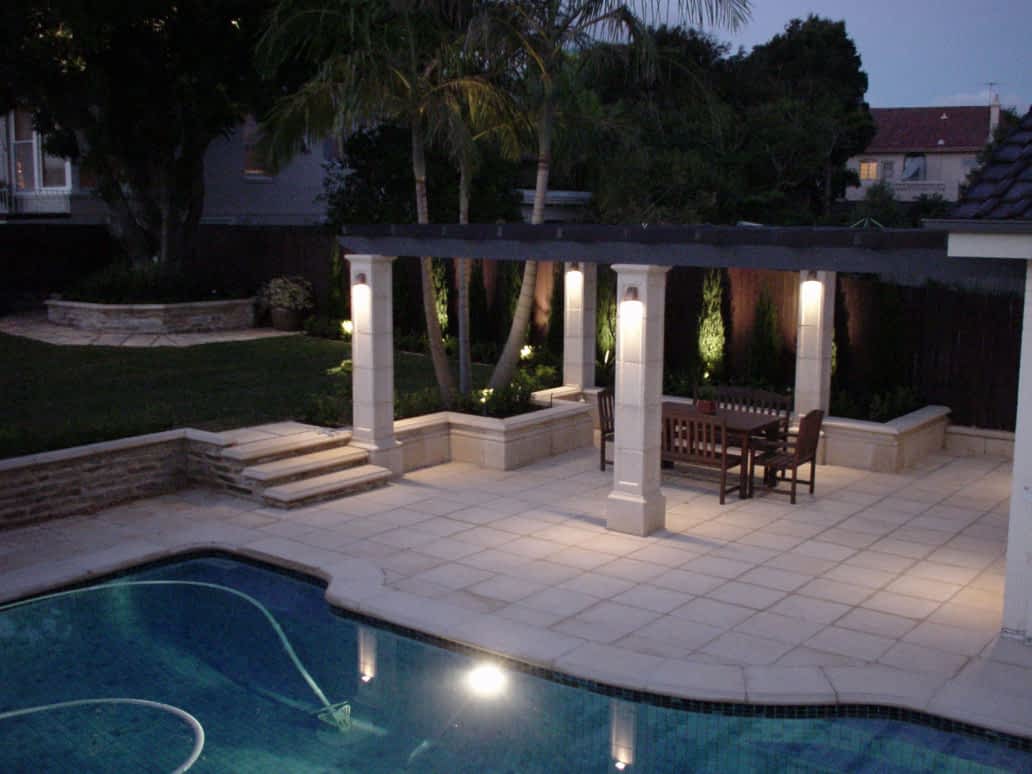 Beautiful Wall Cladding, Retaining Blocks and columns
Nothing looks quite as marvellous as wall cladding made of stone.
Enhance the value of your Sydney property with wall cladding tiles and retaining walls designed to maximise your outdoor space and create an open environment that not only feels welcoming but looks stunning. Stone wall cladding also offers remarkable durability, withstanding many harsh weather conditions.
Antique Stone boasts a beautiful range of wall cladding tiles and retaining walls in Sydney to ensure that we can match any theme or style you have in your outdoor area allowing you to create a perfectly aesthetic entertaining area for you and your guests to enjoy.
We have a curation of designer loved neutral colours and shades of dark and light graphite, soft feather grey, medium and light sandy beige and cold slate grey.
Why install Stone Wall Cladding?
Employ naturally durable, impressive style
Stone wall cladding provide a uniquely rustic and provincial appearance for other uses in and around the home. You can use stone cladding in feature walls, bathrooms, around a fireplace, fencing, outdoor woodfire oven or as accents or the main finish for exterior walls.
Our wall cladding tiles come in a variety of styles and colours, so that you can get the look that you're looking for: whether it's sleek and modern, or timelessly and rustically Italian. Contact us to talk about your needs and further requirements, and we'll help you attain the perfect finish.
Why install retaining walls in Sydney?
Efficient, functional and aesthetically pleasing space management
Keep soil in place
Prevent damage or erosion
Prevent flooding and improve drainage
Fix an eyesore
Tidy and organised use of space
Retaining walls are used to create usable plant beds out of steeper terrain that prevent soil degradation or erosion. The benefits of installing a retaining wall in Sydney are endless. They not only provide a stylish appearance to your outdoor area, but the remaining blocks can also be used for water features, retaining edges and extra seating for guests.
They also offer an elegant solution to creating outdoor steps with a break up of levels that's easy on the eyes, allowing you to keep an easily organised garden.
Why use Antique Stone Columns?
Timeless and classical statures of taste and culture
Stone columns add striking charm and elegance to any property. They are perfect for the front gate of your property, as well as a part of a gazebo, pavilion or pergola in your garden.
If you have a custom designed space, then you more than likely have different requirements. That's why we have designed our Antique Stone columns which are segmented allowing them to be readily available to suit your individual requirements. Our columns are designed to be segmented and hollow, allowing wiring for gates and lights to be included during installation.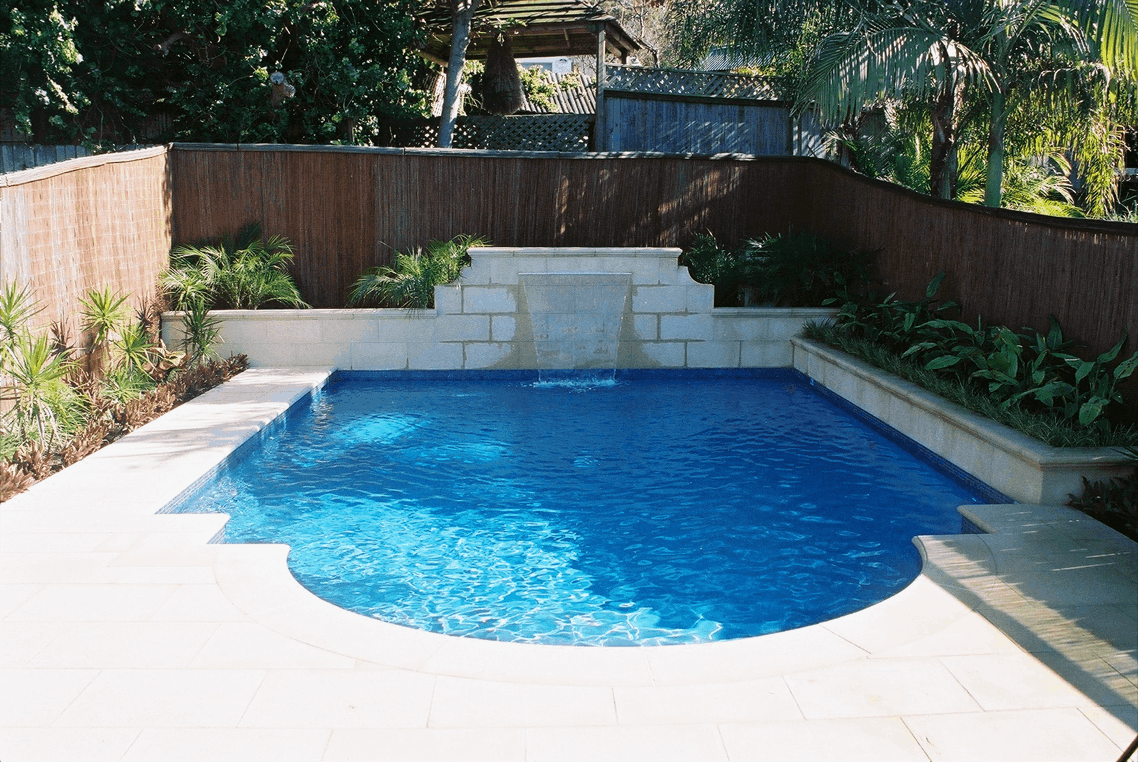 Pool Coping
Antique Stone's large format pavers offer style and safety to any domestic...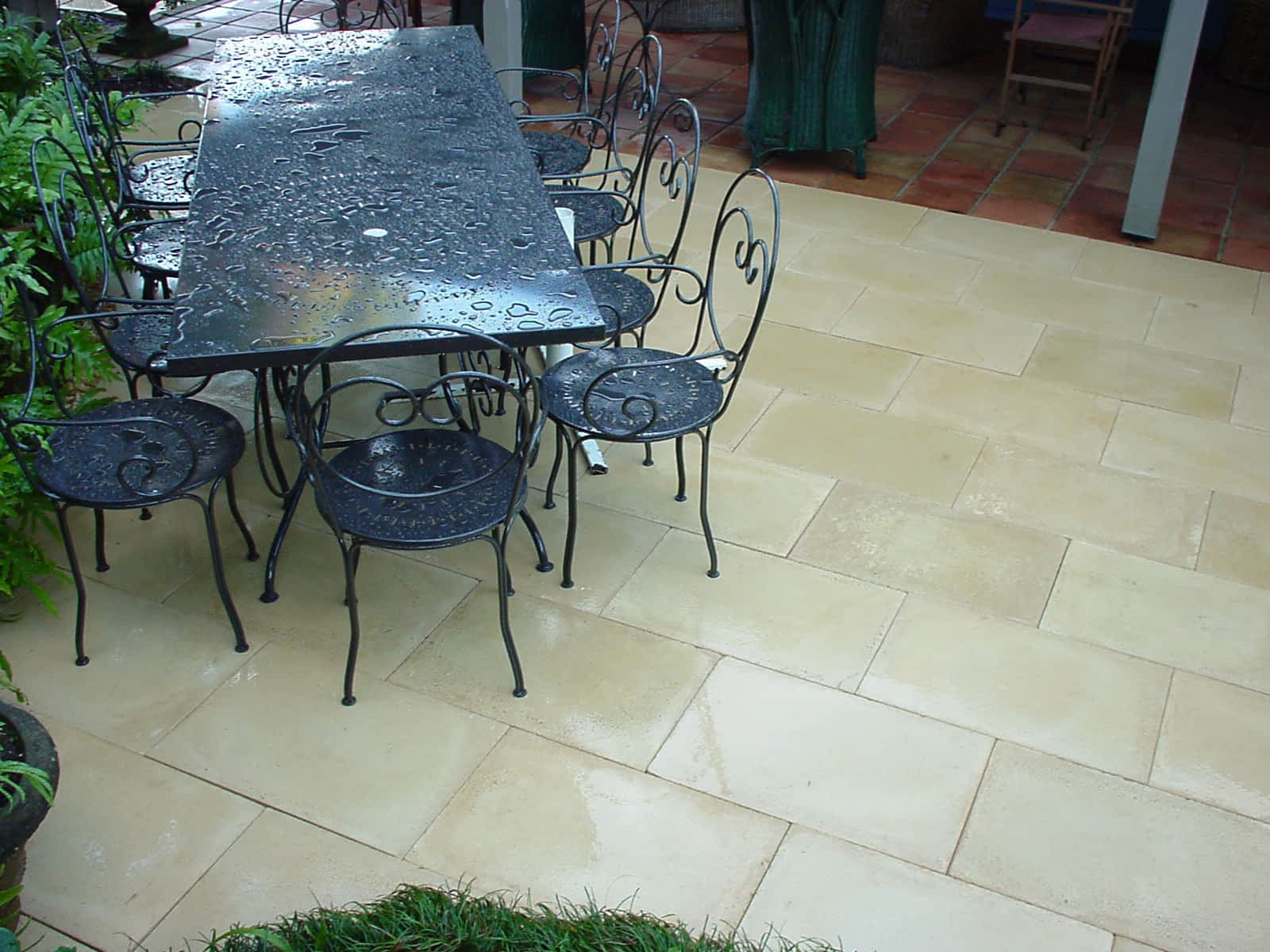 Stone Driveways
Antique Stone's large format pavers offer style and safety to any domestic...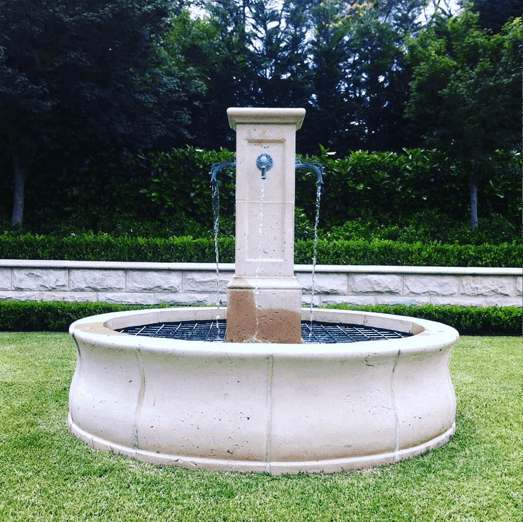 Fountains
Antique Stone's large format pavers offer style and safety to any domestic...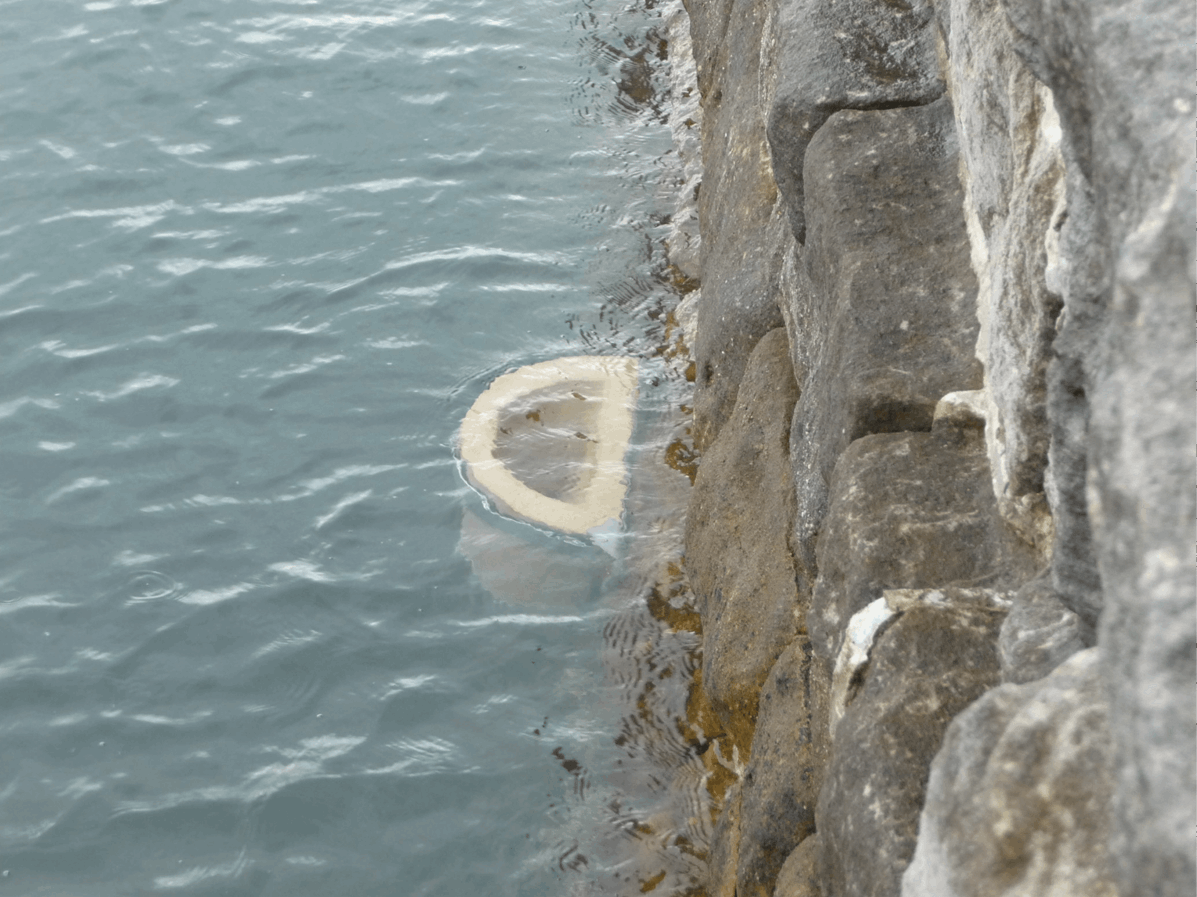 Sea Wall Pots
Antique Stone's large format pavers offer style and safety to any domestic...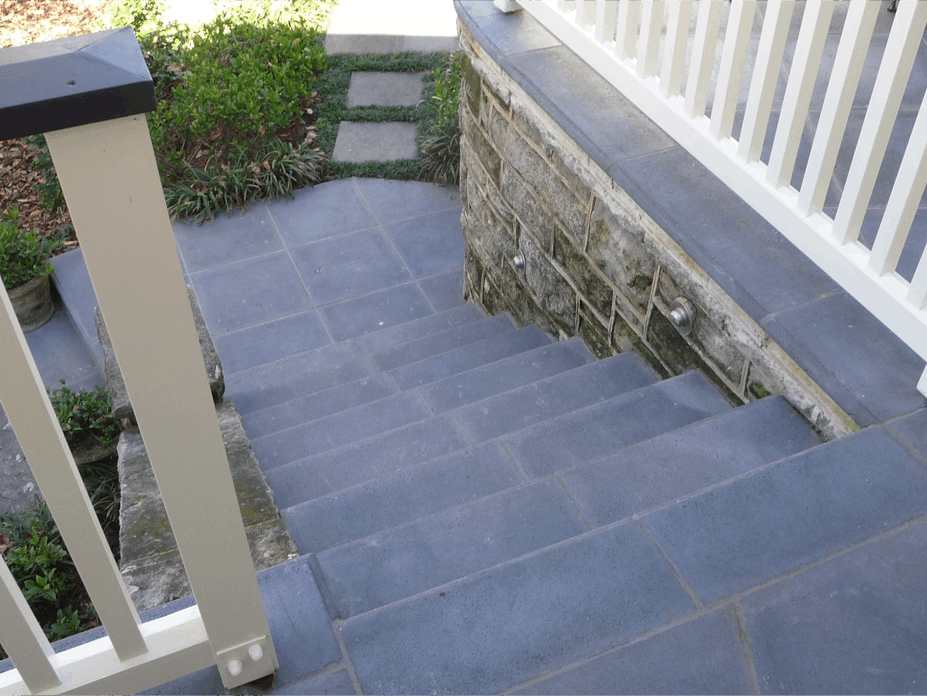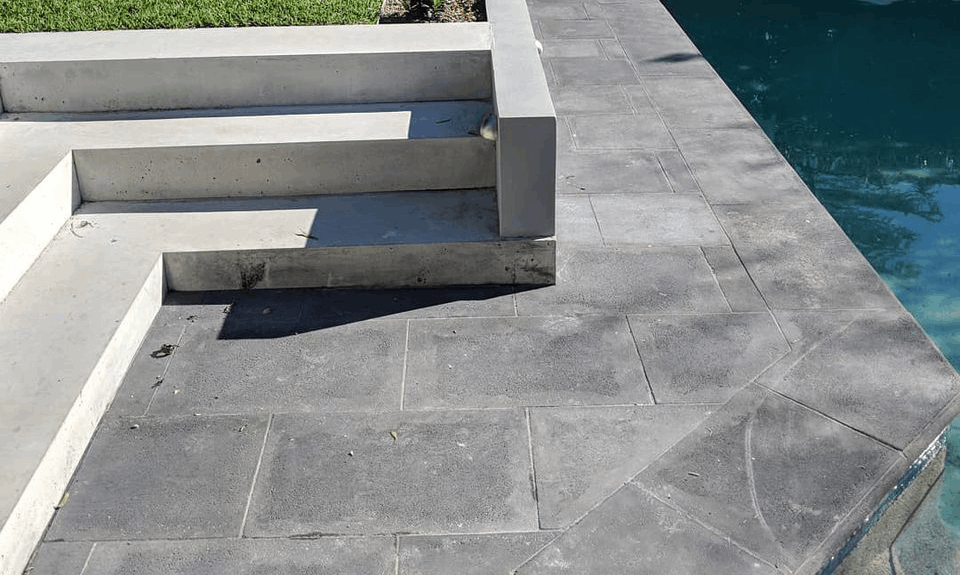 Concrete Pavers
Antique Stone's large format pavers offer style and safety to any domestic...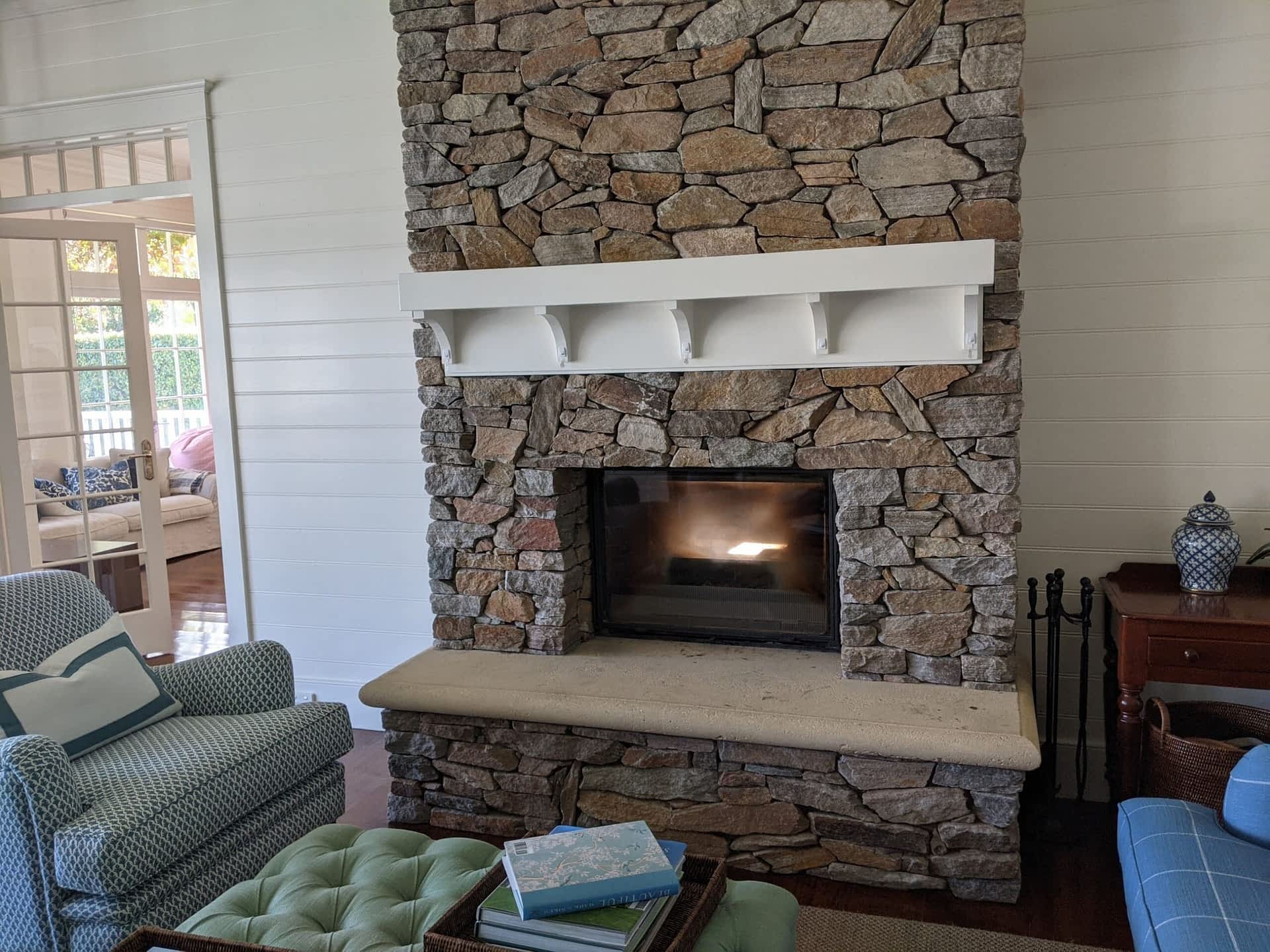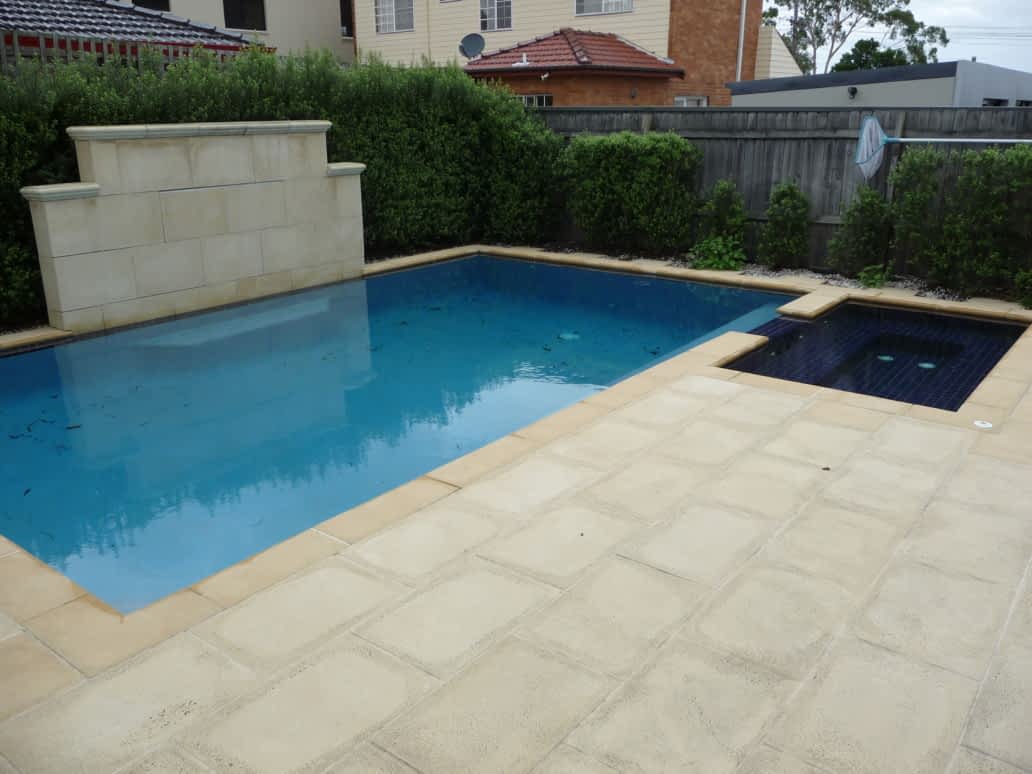 Pool Paving
Antique Stone's large format pavers offer style and safety to any domestic...
Why choose Antique Stone for your wall cladding tiles and retaining walls in Sydney?
Best quality retaining walls in Sydney.
The latest contemporary and traditional designs for retaining walls in Sydney.
Antique Stone wall cladding tiles give your walls a classy appearance that's long-lasting and durable.
We are Australian owned and operated. We manufacture our wall cladding tiles and pavers in Goulburn, NSW Australia.
Advantageously friendly and helpful customer service from the experts.
Our retaining walls blocks are built to last and are designed to be as convenient as possible to clean and install. Giving you an equally stylish and functional solution to interesting architectural spaces outdoors.
Our range of wall cladding tiles are an ideal option to give your outdoor area an immaculate look, in a cost-effective manner. Not only do our wall cladding tiles provide a cost-effective decorative solution but they are also very easy to maintain, are durable and mould and fungus resistant, ensuring your structure is kept away from most external risks while providing an aesthetic appearance.
Sizing
The minimum height of the columns is 1220mm unless the internal sections are trimmed by the installers with the internal sections being 400mm high and all sections except the capping piece are hollow, allowing space for wiring of lights, electric gates and electronic intercoms for your house to transition smoothly inside. Once installed the columns are filled with concrete and reinforced to give stability and strength.
View our latest range of retaining walls and wall cladding tiles now!
We pride ourselves on creating innovative, stylish and high quality products, to give our customers that great 'dream home' feeling that they have been searching for.
Would you like us to email you more information on this product?
This form is used solely to get in touch with you and send you the information you are requesting. We will never spam you. You can also call Ian directly on 0412 297 843.
Do retaining walls need council approval NSW?
Our retaining walls typically don't need approval as they are ornamental rather than structural.
Retaining walls require approval if you are looking to build a retaining wall in Sydney or the wider NSW area that is over 600mm and will be closer than 1m to a boundary line.
Do all retaining walls need drainage?
Yes, absolutely! It is important to install a drainage system for your retaining walls so that they don't weaken and fall over from excessive water.
How long do retaining walls last?
A retaining wall in Sydney can last decades, depending on the quality of the materials such as the wall cladding tiles and the installation.
What does Wall cladding mean?
Wall cladding tiles are the extra layer attached to the wall to provide an beautiful finish as well as to strengthen structures such as houses, commercial buildings or retaining walls in Sydney.