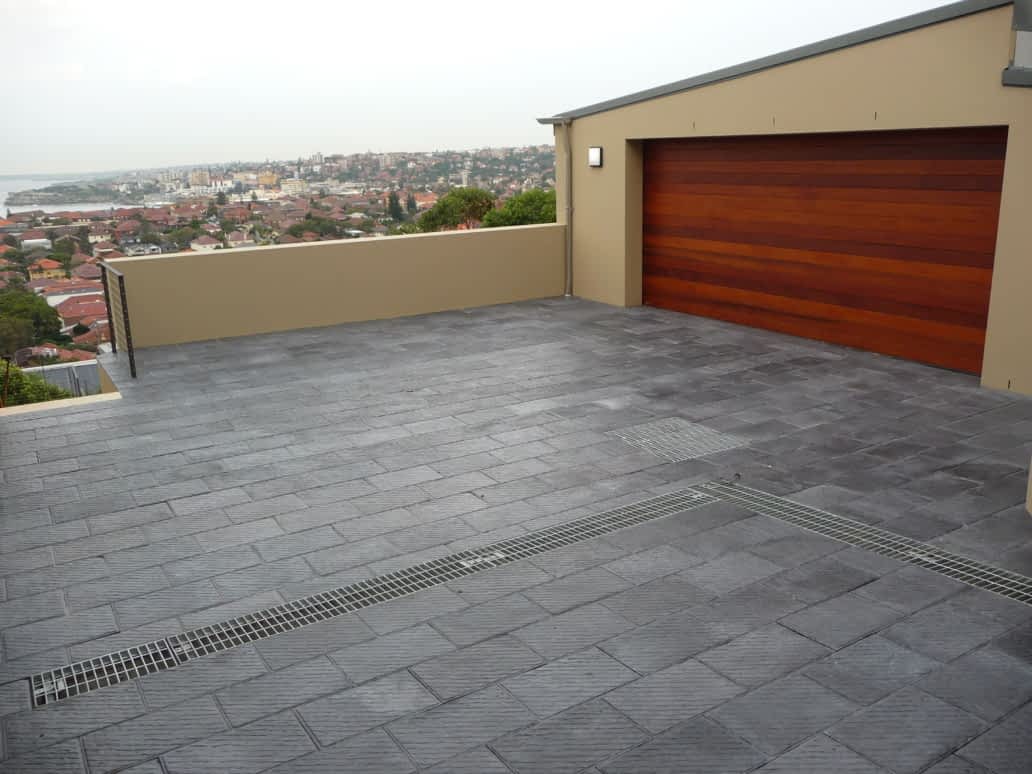 Outdoor Concrete Pavers & Bullnose Coping Pavers
Antique Stone has a range of fashionable and hard-wearing pavers so that you can create a great space for outdoor entertaining or statement paths around the home.
When you are looking for tiles to install outdoors, it is very important to employ tiles that are non-slip for the highest degree of safety when walking around in the rain. It is also important, that they boast excellent water resistance for long-lasting durability.
At Antique Stone, we handmake our strong paving stones with natural materials and pre-sealers, giving you waterproof tiles that are resistant to fungi. They can well take the foot traffic and extremes of weather while making your outdoor areas look naturally refined and sleek.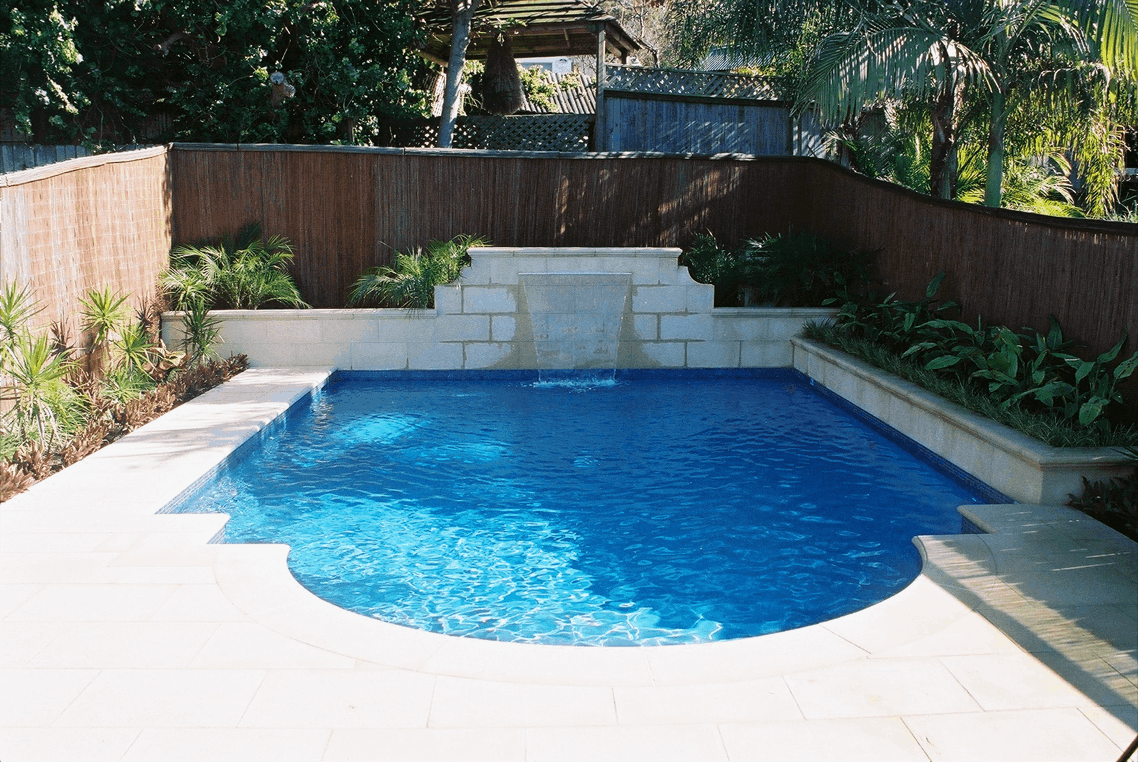 Pool Coping
Antique Stone's large format pavers offer style and safety to any domestic...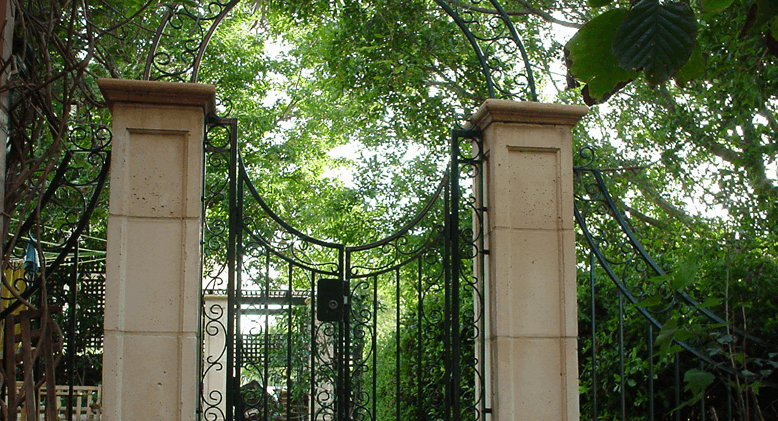 Stone Driveways
Antique Stone's large format pavers offer style and safety to any domestic...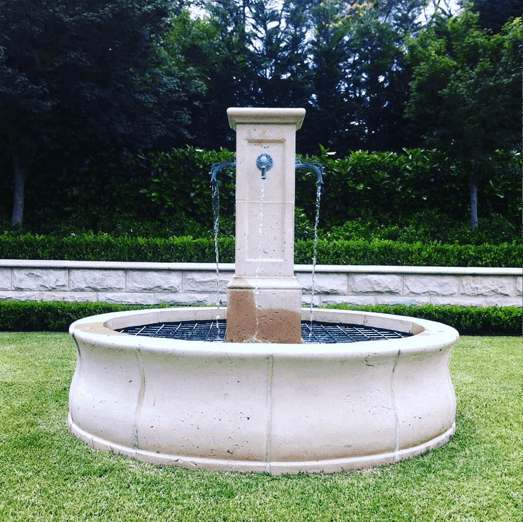 Fountains
Antique Stone's large format pavers offer style and safety to any domestic...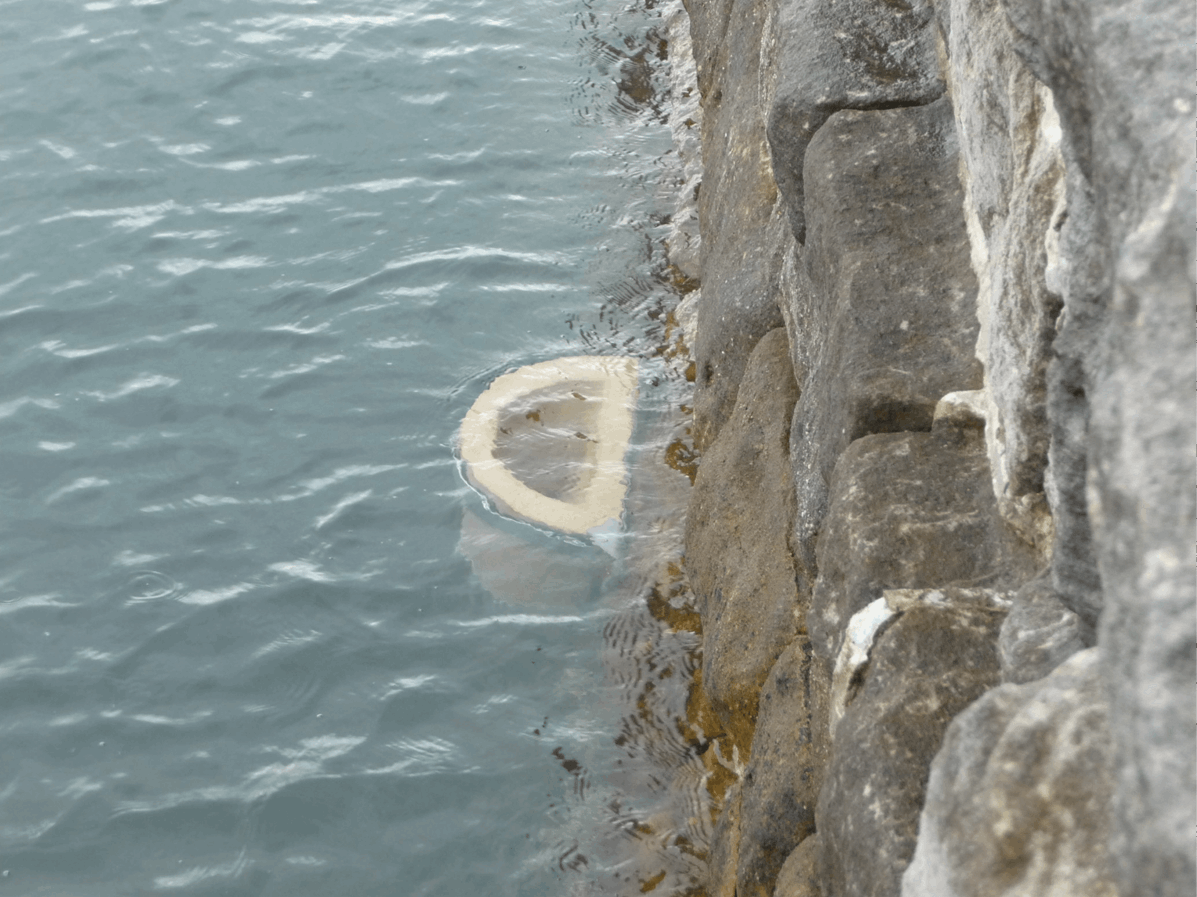 Sea Wall Pots
Antique Stone's large format pavers offer style and safety to any domestic...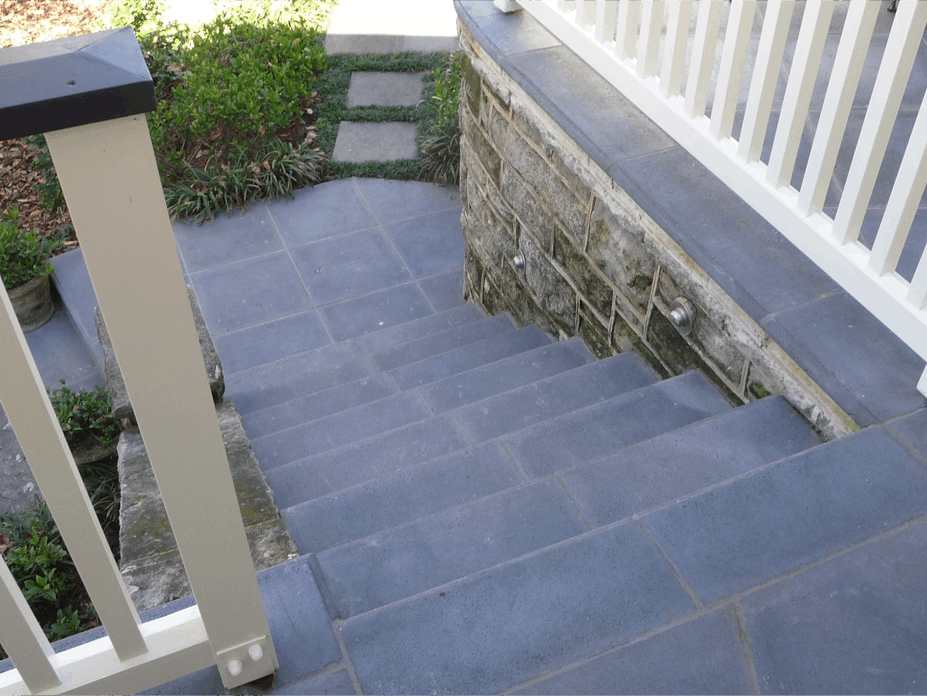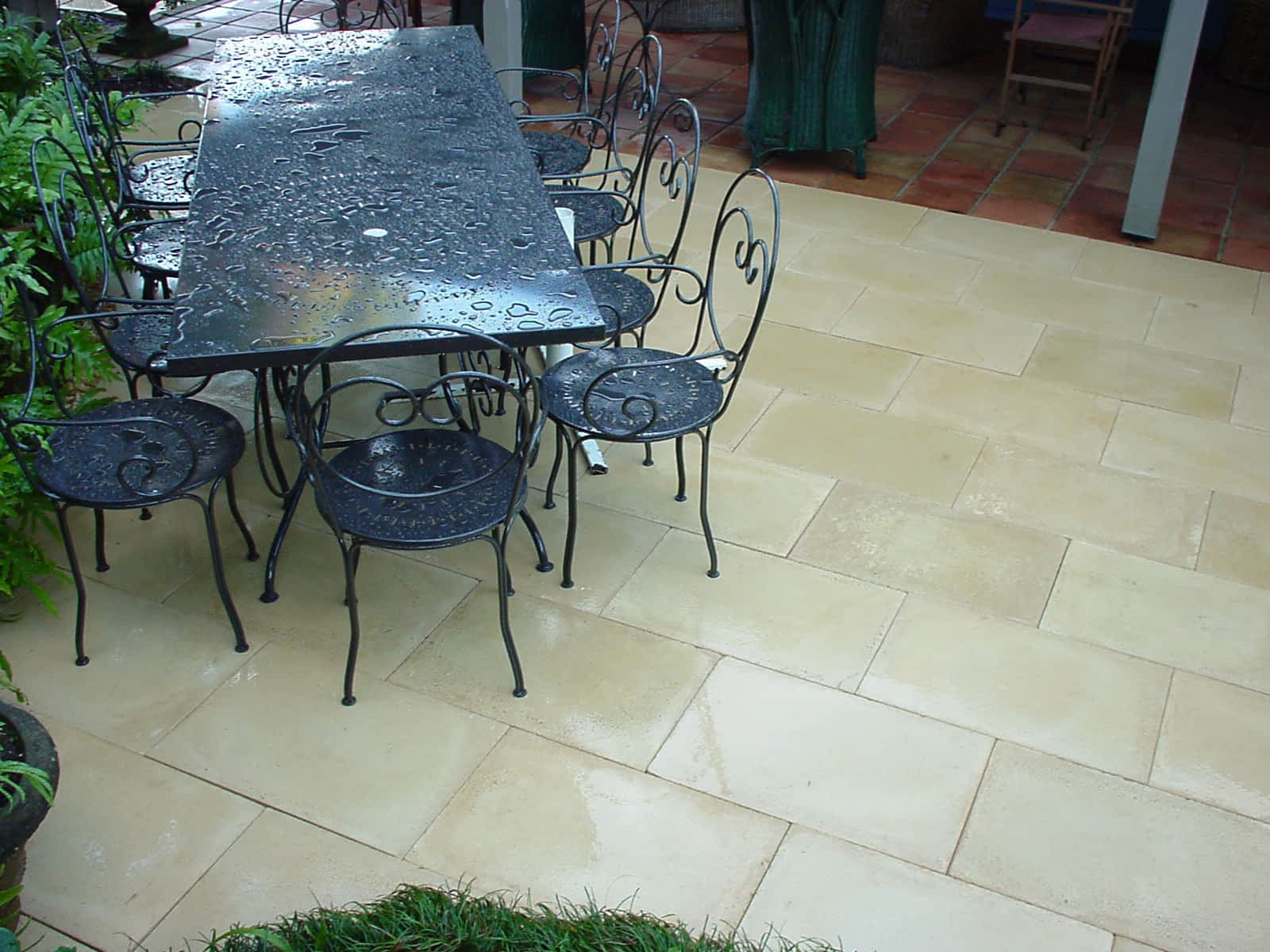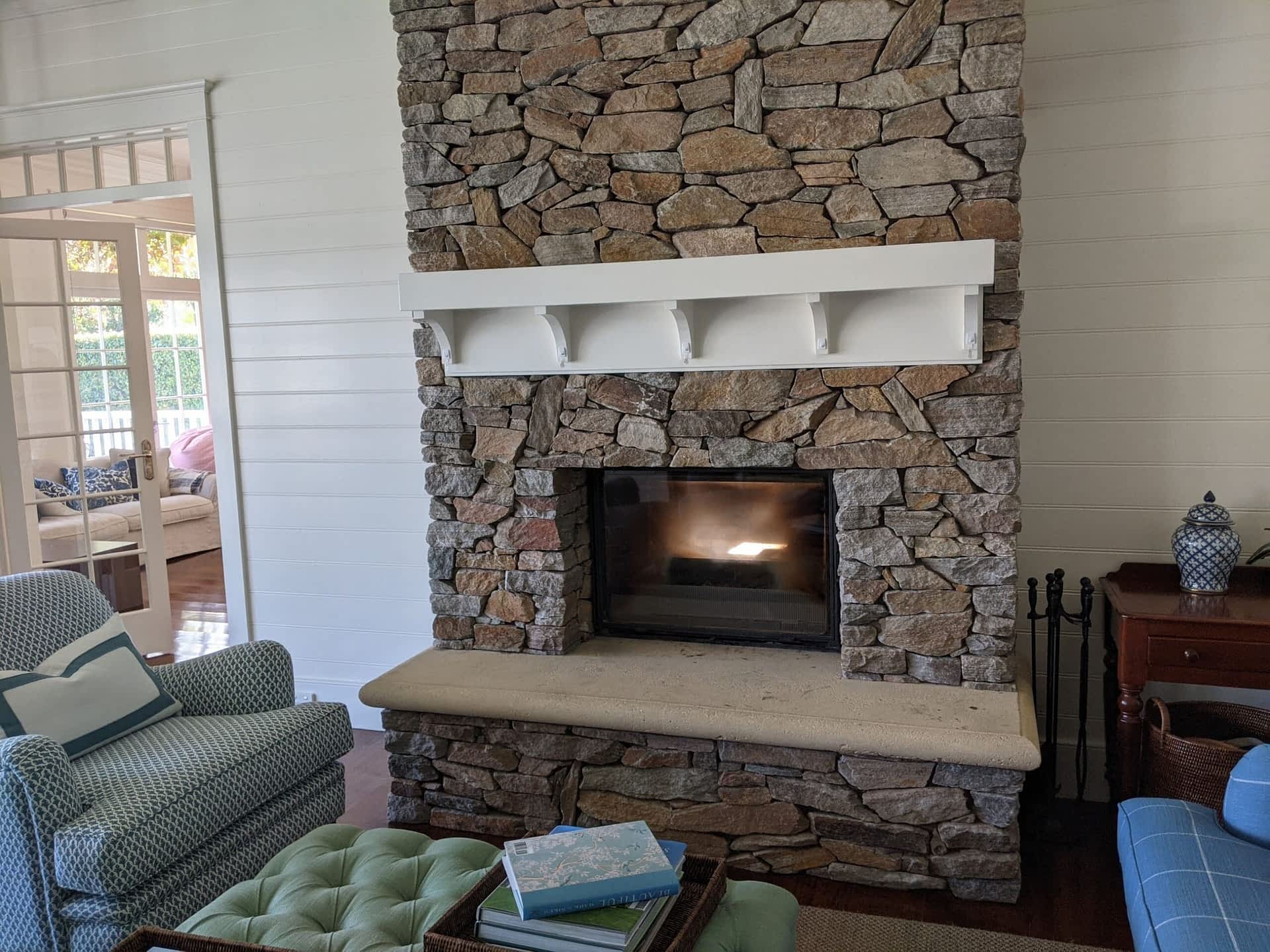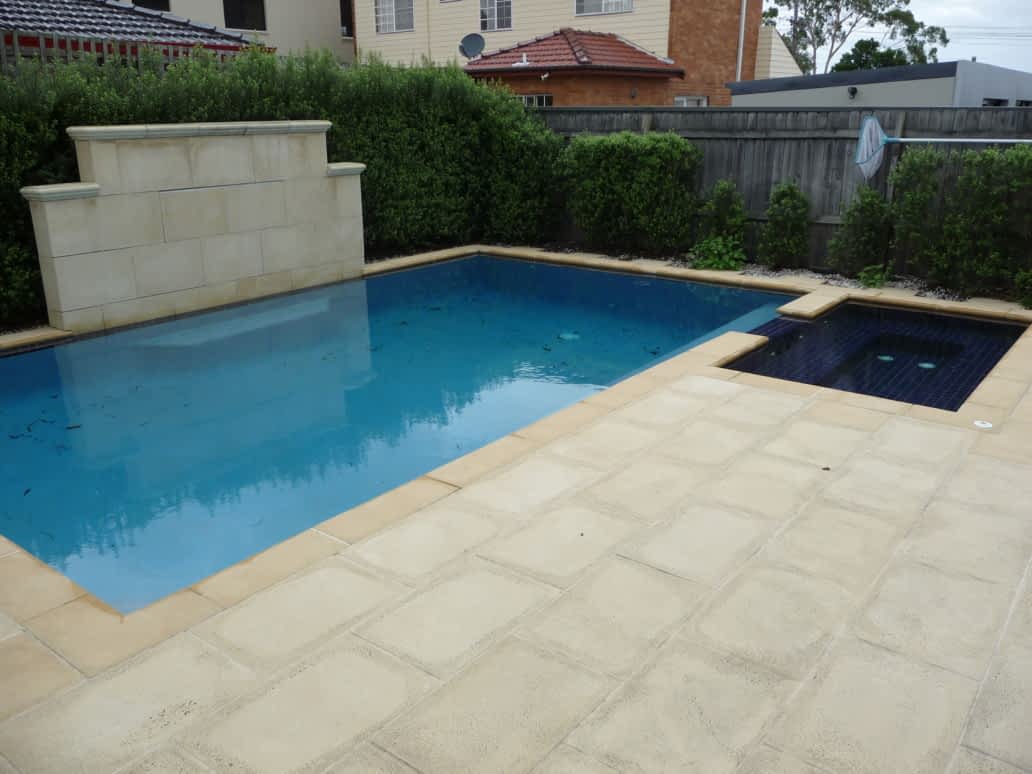 Pool Paving
Antique Stone's large format pavers offer style and safety to any domestic...
Paving Creations for Meaningful Memories Outdoors
Incredible Patios in Sydney
The versatility of our outdoor pavers in Sydney in colour, finish and design allows you to achieve many different aesthetics in your outdoors. We provide stone and concrete pavers across Sydney to help our customers achieve beauty in their homes. Achieve anything that you can envision.
Light grey patios offer a great base for sophisticated, chic spaces. Making a great complement to red brick or terracotta retaining walls and wall fencing. Adding contrast to other warm or red tones such as wood fences and furniture.
Conversely try beige or sand toned outdoor pavers to complement white furniture in your gardens.
You can also make more spaces in your gardens liveable by adding supportive walls around your patio for added seclusion and intimacy. Try using either the same paver, a similar one or a contrasting colour to add to the style in your backyard, in the wall cladding pavers and bullnose coping pavers. This makes areas in your gardens appear more sectioned off, creating a great place to drink tea with a friend or read a book. Complete this area with stone seats or benches.
Tranquil Walkways in Sydney
Create a polished look by matching the outdoor pavers for your walkways with your patio. Conceive stunning natural walkways with a mix of different shades in the same colour. Having a good range of three or more tones will allow you to have a walkway that blends more naturally together, instead of standing out like a chessboard.
Using a darker concrete paver at the edges of your walkways creates borders that stunningly mark out the geometric shapes in your outdoors. While a lighter paver for bullnose coping for stairs and retaining walls will also make these areas stand out.
Mastering style for marvellous entertaining
Antique Stone presents you with a modish collection of universally appealing colours and texture patterns to seamlessly integrate within your patios, verandas and gardens.
Exercise total creative freedom with design flexibility and customise the shape, size and finish of your new pavers
Porous, tangible texture makes for a natural and rustic feel that's pretty versatile
Choose a finish in your pavers that best accents your tastes and outdoor entertaining theme
Use the same outdoor stone tiles for your stair treads for a seamless look that is very chic
Securing safety and low maintenance in all your walkways
Utilise non-slip pavers in Sydney, for a safe walking experience even when it rains
Hygienic bacteria resistant stone makes for healthier and cleaner outdoor paving for a hassle-free experience
Hard wearing and durable pavers make strong verandas, patios, and outdoor paths through your outdoor entertaining areas
If you have any further concerns about what the best pavers may look like for your front or back yard – feel free to get in touch!
We can connect with you and your architect directly, and we are always happy to help.
How do I decide which type of paving will suit my project?
It does come down to tastes as well as current colour trends. A grey outdoor paver usually creates more of a cooler aesthetic, while a sandy or beige paver will add more warmth. We offer a number of colours that fit within these neutral colours and suit a wide variety of applications
For a more contemporary style, stick with smooth pavers with more subtle textures or patterns. A more rough or prominent natural texture is great for a rustic cottage design. We again can achieve both finishes by changing our work processes. Concrete pavers also make a great paver for futuristic or industrial styled buildings seen around inner Sydney.
The natural and neutral hues and textures in pavers normally find them universal appeal, so you can usually get away with installing any paver that you love. However, we always recommend you talk to the supplier about the properties of the stone to find out if it will perform well for the project you have in mind.
Will I need to get my new pavers sealed?
Not always, as it depends on what you want to achieve with the finish. We do add a pre sealer into our mix when we produce our stone so it does clean up easier than most natural stones.
When you do seal our stone we recommend a good quality water based penetrative sealer.