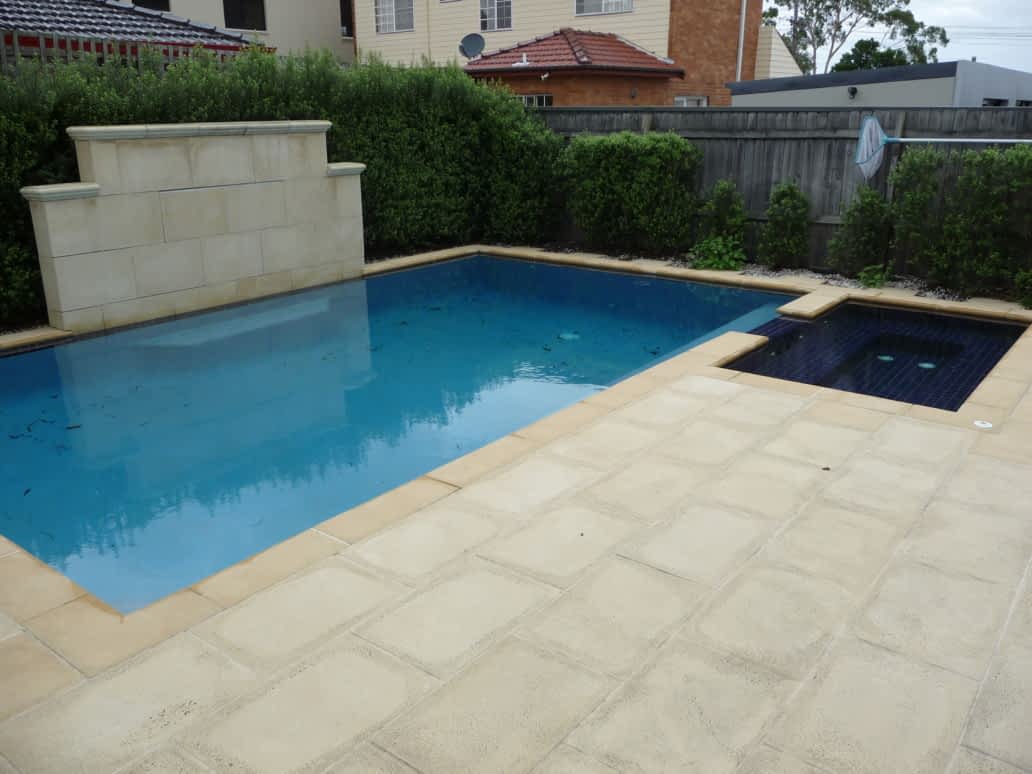 Picturesque Pool Paving
Antique Stone supplies a range of stunning and elegant pool pavers across Sydney, Canberra and the remainder of NSW.
When installing pool pavers around your pool it is important to choose a paver that provides tactile slip-resistance, strength and durability – to outside wind, sun and ozone, as well as to the moisture and chemicals from the pool water.
Our selection of stone pool paving, and coping boasts remarkable durability to handle all the pressures around the pool, as well as providing a high non-slip surface to keep children and adults near the pool safe. Available in a carefully curated range of natural and neutral colours, our swimming pool paving also provides the perfect tool to create beauty in your backyard.
All our paving products are wet moulded using natural raw ingredients. Then further strengthened with pre-sealers, strengthening agents and waterproofing to make a highly weather resistant stone that also limits the growth of fungi, mould or moss.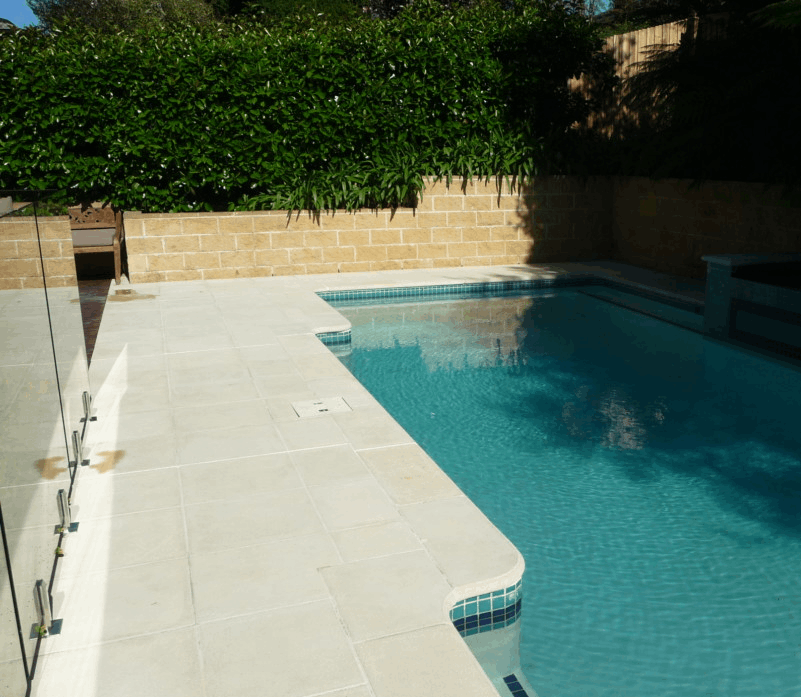 Design and Create Your Vision | Swimming Pool Paving in Sydney
Pave beautiful pool areas with the finest swimming pool paving and coping in Sydney.
At Antique Stone, we have worked with numerous designers, architects and builders to supply the highest quality European-inspired stone for residential and commercial projects.
Combining subtle natural colour and texture with high endurance and weather resistance, our handmade paving makes the perfect design solution for boundless options in and around the pool. Our staff are here to help you by giving you the freedom to customise the shape, size and finish of your new pool pavers.
With Antique Stone's carefully created pavers behind you, we invite you to muse and imagine beautiful visions in stone.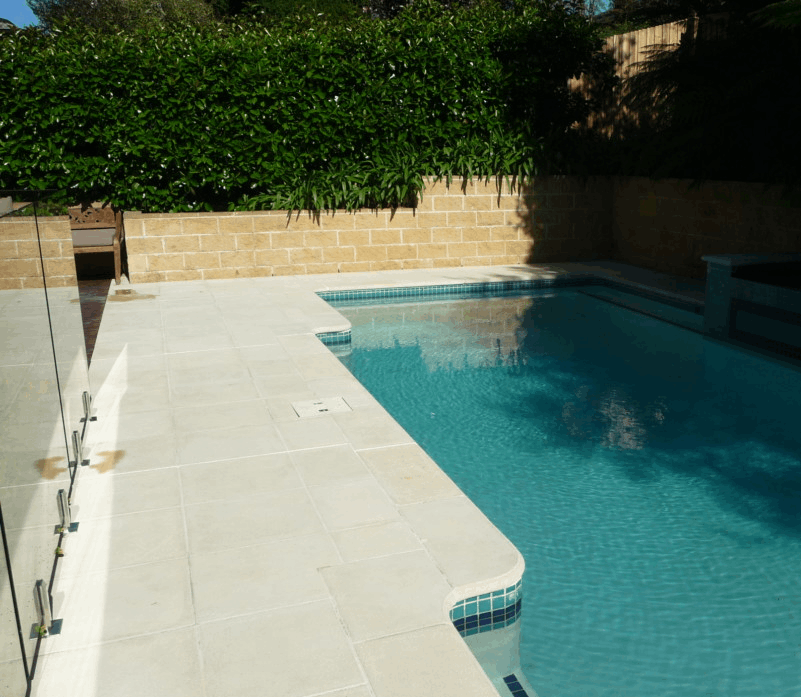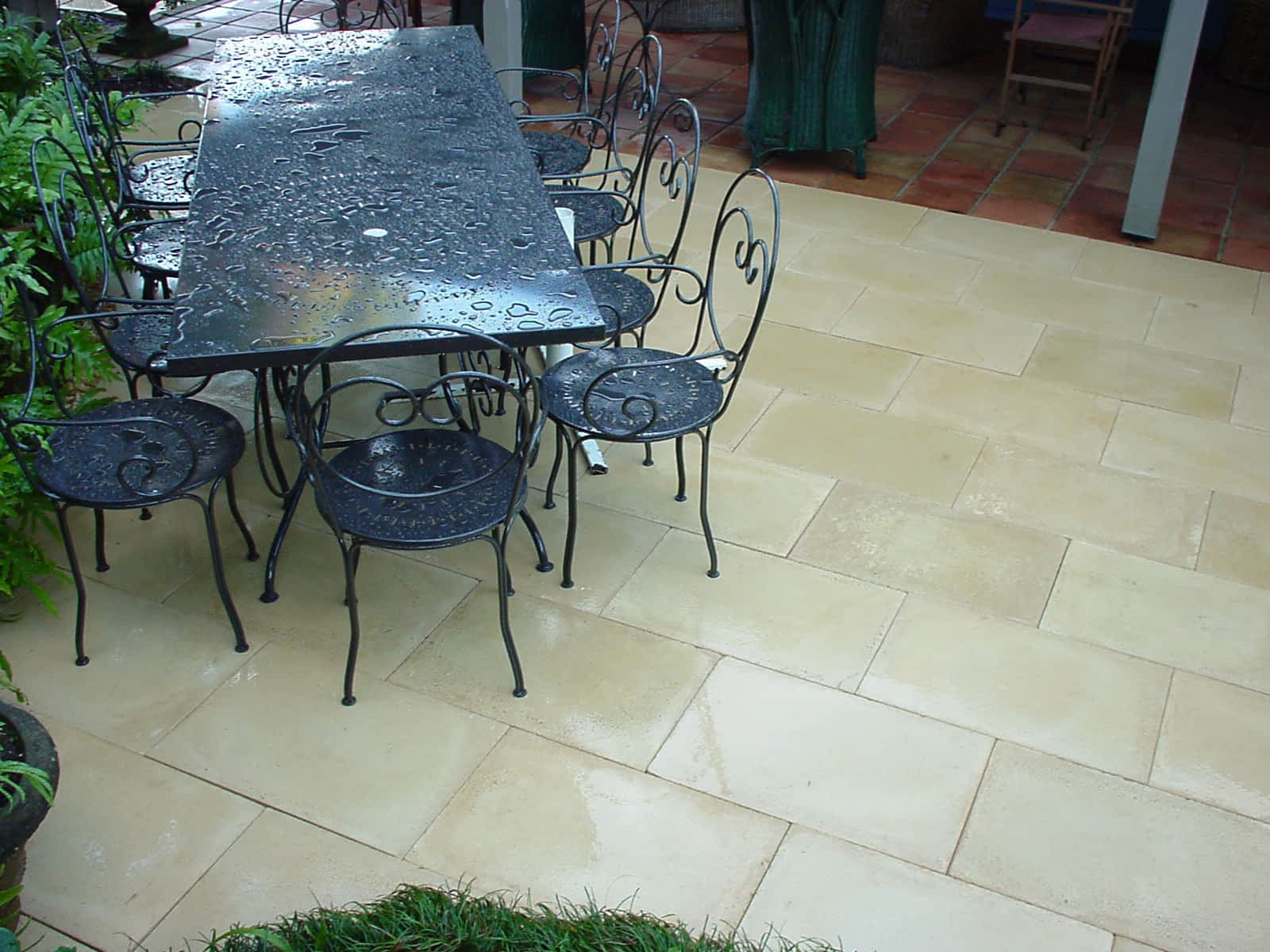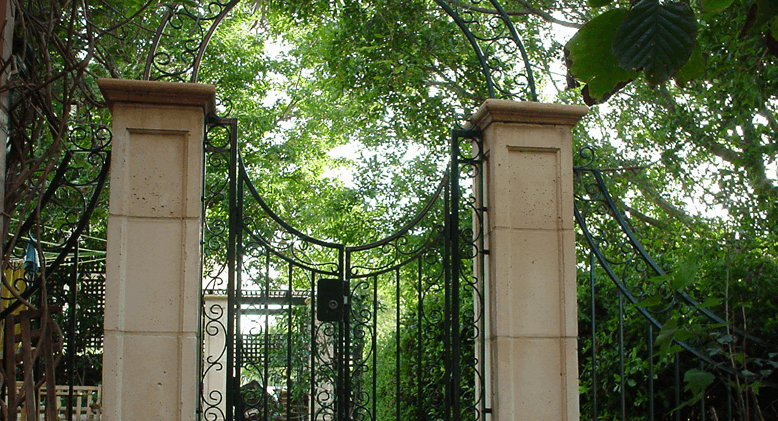 Stone Driveways
Antique Stone's large format pavers offer style and safety to any domestic...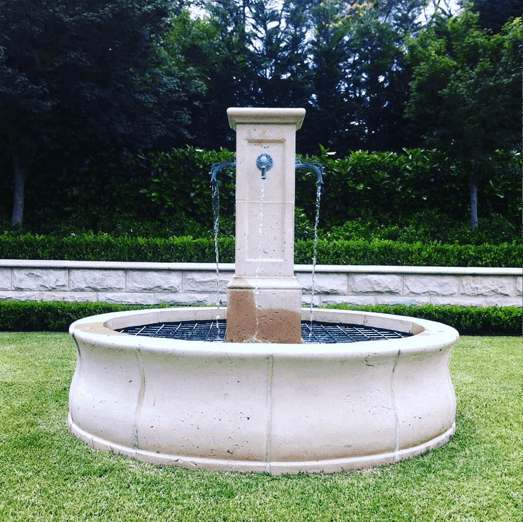 Fountains
Antique Stone's large format pavers offer style and safety to any domestic...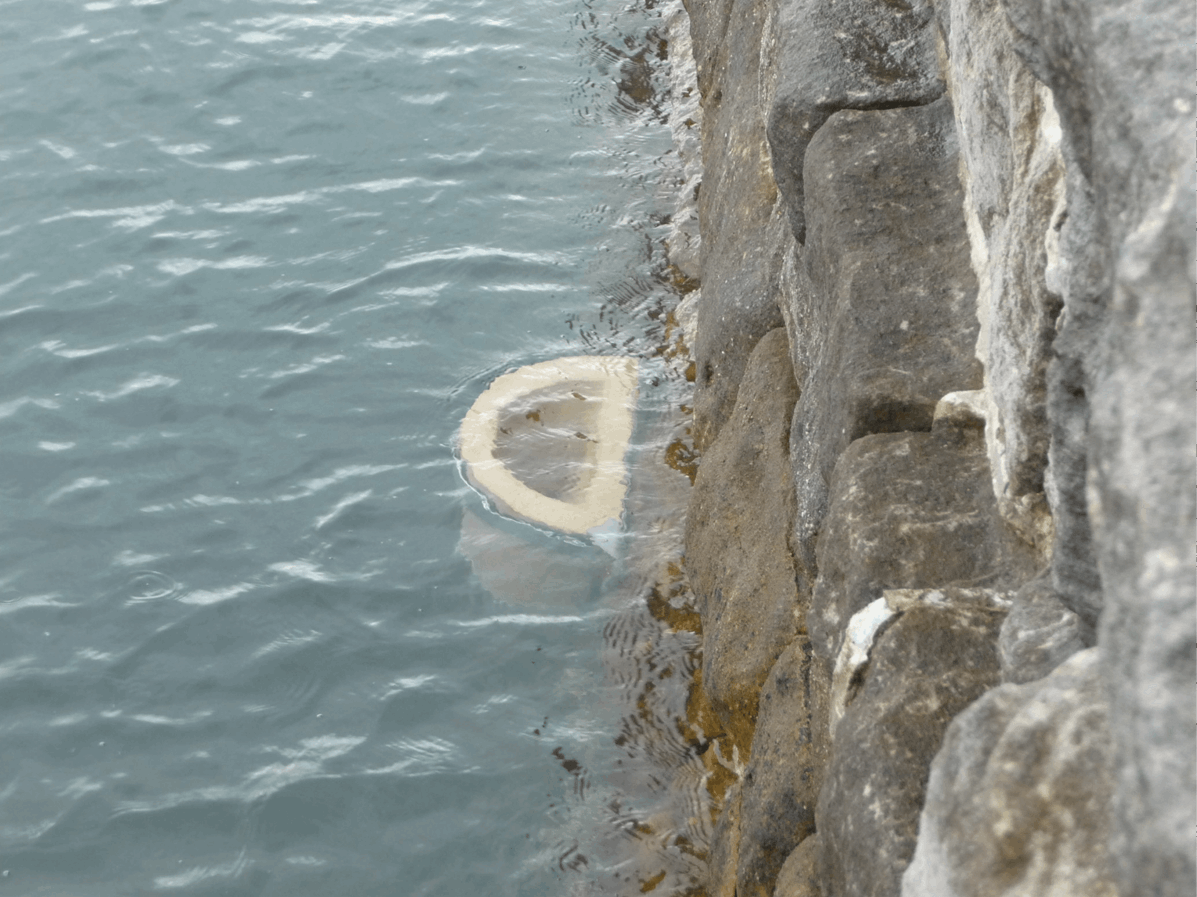 Sea Wall Pots
Antique Stone's large format pavers offer style and safety to any domestic...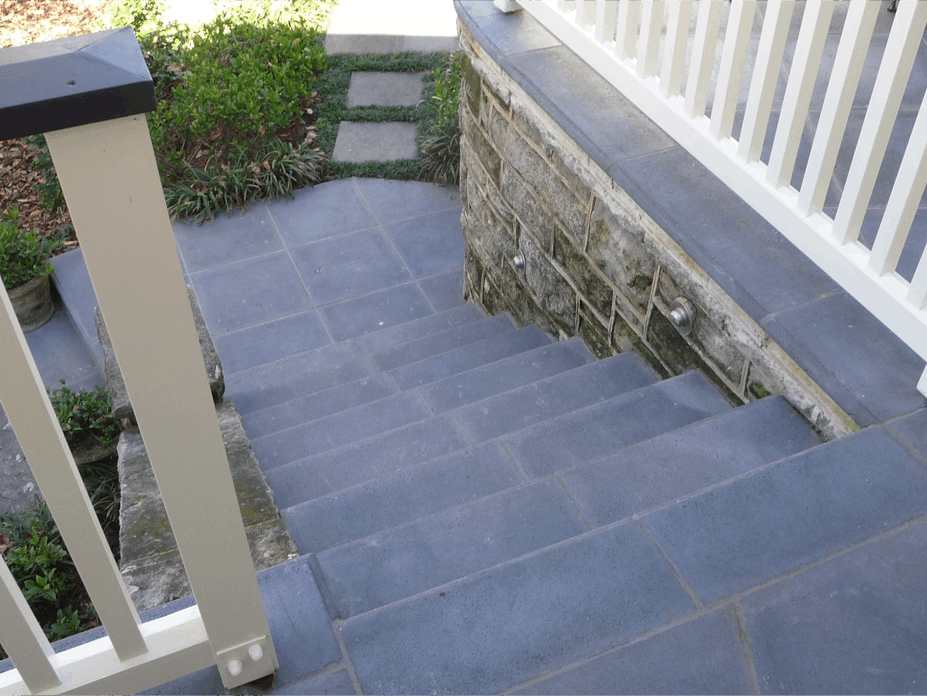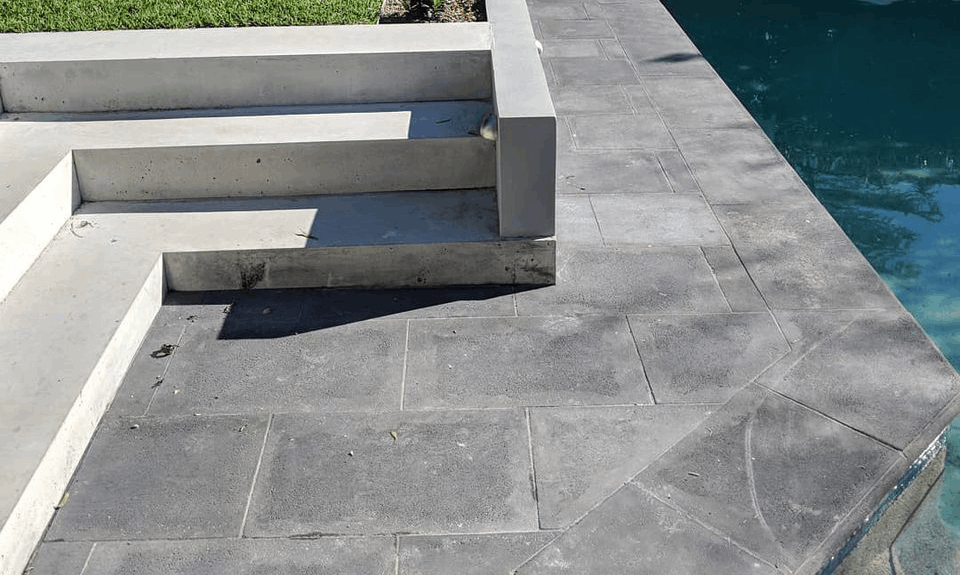 Pavers
Antique Stone's large format pavers offer style and safety to any domestic...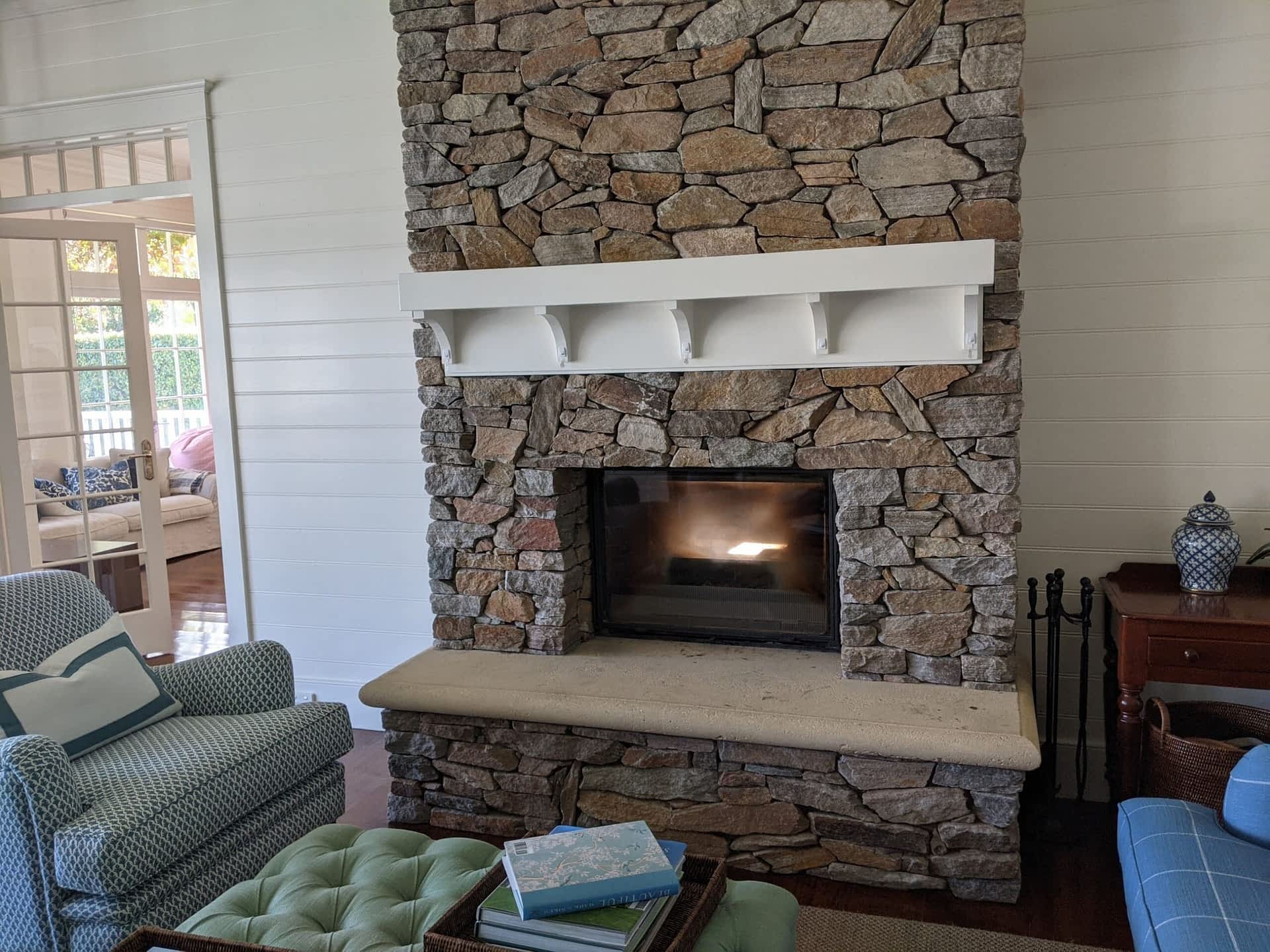 Swimming Pool Pavers & Coping
Pool Pavers with a Difference
Slip Resistant – Our pavers employ tangible texture to improve slip resistance for safety around the pool.
Made with natural raw materials – Our team uses high quality natural materials strengthened with pre-sealers, waterproofing and strengthening agents to create our stone.
Made Locally – We create our products locally, in our warehouse in Goulburn, NSW, Australia.
Wet Moulded – As our pavers are wet moulded, our craftspeople have a great amount of freedom to achieve many different finishes in our stone.
Fungi-resistant – The agents that we add into our stone limits growths of moss and fungi on the stone.
Low Maintenance – Hardwearing and scratch resistant with texturized patterns, not much care is needed to look after these pavers.
Pool paving provides a durable, slip resistant surface for pool surrounds. Paving lasts for a long time. Therefore, it is important that you take the time to understand how your pavers will work with the design and function of your pool area.
Installed with pool coping, swimming pool paving provides a beloved and timeless finish to your backyard. Making an entertainment area that you, family and friends will love for decades to come.
Colours and Finishes in Antique Stone
Monument

Coming in a darker blue-tone grey, this paving stone has the subtle spotted pattern, imitative of natural rockface texture. Sharing a likeness to caves, it provides a soothingly cool and modern touch that makes your pool surrounds a stylish place to relax. Best of all, as it channels a mostly smooth appearance with a rough tactile feel, this paver is great for anywhere around water.
Graphite

Featuring midtones of grey, our graphite brings soft brushed texture to create calming interest to your pool surrounds. As a midtone, this coloured finish provides the perfect asset to tie together the different elements of your exterior accents around the pool. Boasting effortless refinement and enhancing the appeal of crystal clear teal waters.
Country Road

Offering a feather downy hue, the Country Road champions a style that is light and chic. These light grey pool pavers and coping offer a smooth, crispness that complements glass fencing and surrounding greenery.
Traditional

Add a little colour to your pool surrounds with the warm mid beige tones of Antique Stone's Traditional pool pavers. Timeless style and appeal can be found with soft textured stone. Enhancing and enchanting light coloured house exteriors in particular, whether it's finished with parapet wall cladding, paint or stone.
Contemporary

Presenting light sandy colour and texture, the Contemporary pool pavers at Antique Stone offer smooth seamless spaces. Creating contemporary pool surrounds, as can be expected of the name. Great for those that are looking for an alternative to limestone or travertine.
Ancient

Having a cream finish with very light grey undertones, this is the lightest of our stone and has a whitewash look to it. While it isn't white, in full sun then has a very modern light finish, that will look almost white. Works well with darker toned houses when set against the greenery of nearby gardens.
What is a Pool Paver?
Pool pavers or paving are the hard, often stone, materials used to go around the walkable area of your pool. Pool coping, alternatively, are the stone that run around directly around the pool's edge.
We invite you to talk to us today. Get a free quote, no obligation necessary!
Do you install concrete under pavers around a pool?
Yes, we believe the best installation is done on a reinforced concrete slab. It is the most effective but also the most expensive. Paver can also be installed on compacted road base and sand but over time there will be some movement. Speak to an installer about the best options for installing pool pavers and coping. We recommend concrete over gravel for the best long term results.
How long does it take to install pool pavers?
It depends on the quantity being installed. The best way to find out is to chat to a professional about your pool pavers and coping around your pool. They can advise of the timeline to install and obviously the larger the pool surrounds the longer to install pool paving for your home or commercial project.
What are the best pavers for around a pool?
There are so many options out there, whether you talk about natural stone such as travertine, sandstone, limestone, granite or manmade stone such as Antique Stone, they all have different qualities. The ideal pool pavers, offering some versatility in design as well as strength and weather resistance. Our swimming pool paving is a stone that is made for its hardiness and can be tailored to different shaped pools as well as offering a made to size service which ensures less cutting by the installer and therefore usually a cheaper option than the cheap imports from China and Turkey.