Stylish Step Treads & Wall Capping in Sydney
Do you want the perfect stairs but still feel like something is missing? Our stair treads are the finishing touch to enhance the appearance of your house. Stone stair treads give a refined old world or fresh and natural charm to your steps.
Whether you want a stone staircase to lead from your patio to your wider backyard or as a part of the main staircase in your home, you could hardly go wrong with stair capping from Antique Stone.
We have a wonderful range of stair treads in Sydney that are crafted by some of the best craftsmen in Australia.
What are stair treads?
Stair treads or stair capping are the part of the stair that you step onto. These treads can be made from a range of materials such as timber, metal or stone tiles. Antique Stone offers a competitive range of stone stair treads to complete the perfect indoor or outdoor staircase.
You can use the same stone for the stair treads and wall capping for a seamlessly elegant look or two different types for a two-toned chic delineation.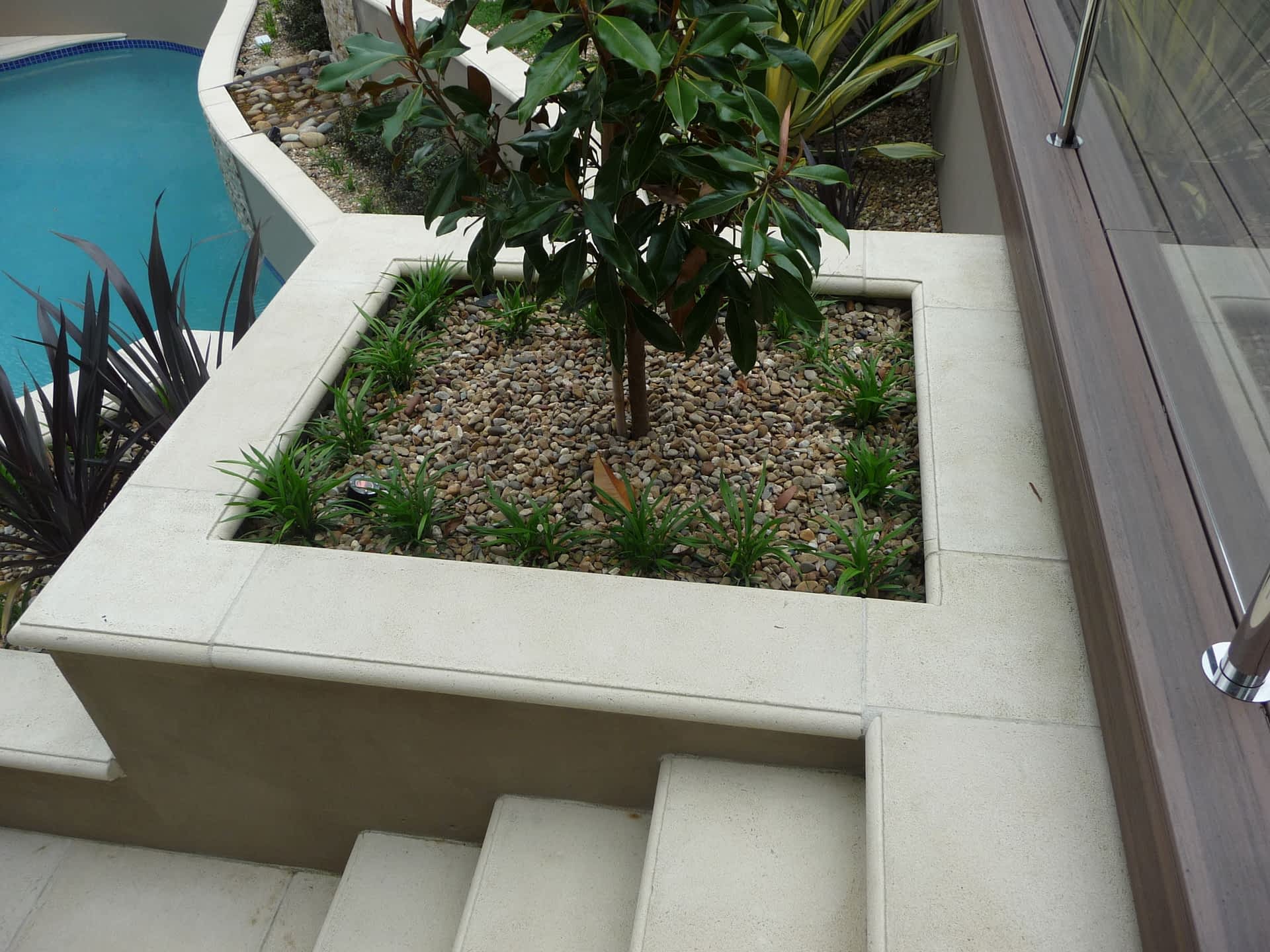 Stair Capping Edge Profile
The unique manufacturing process allows you to choose the most suitable edge profile for your property these include: Bullnose, Scotia, Raked or Square edge and can be connected to one, two, three or all four sides of the piece.
Bullnose stair capping – These stair treads have a prominent edge that sit a little above the wall capping, creating a perfectly noticeable border for each step.
Scotia stair capping – Scotia treads have an interesting curvy border perfect for a classical look.
Raked stair capping – Raked stone stair treads provide a texture that makes them great for outdoor non-slip steps with a rustic feel.
Square edge stair capping – Square edge entails a block tile look that has become a staple of high-end modern fashion in interior and outdoor design.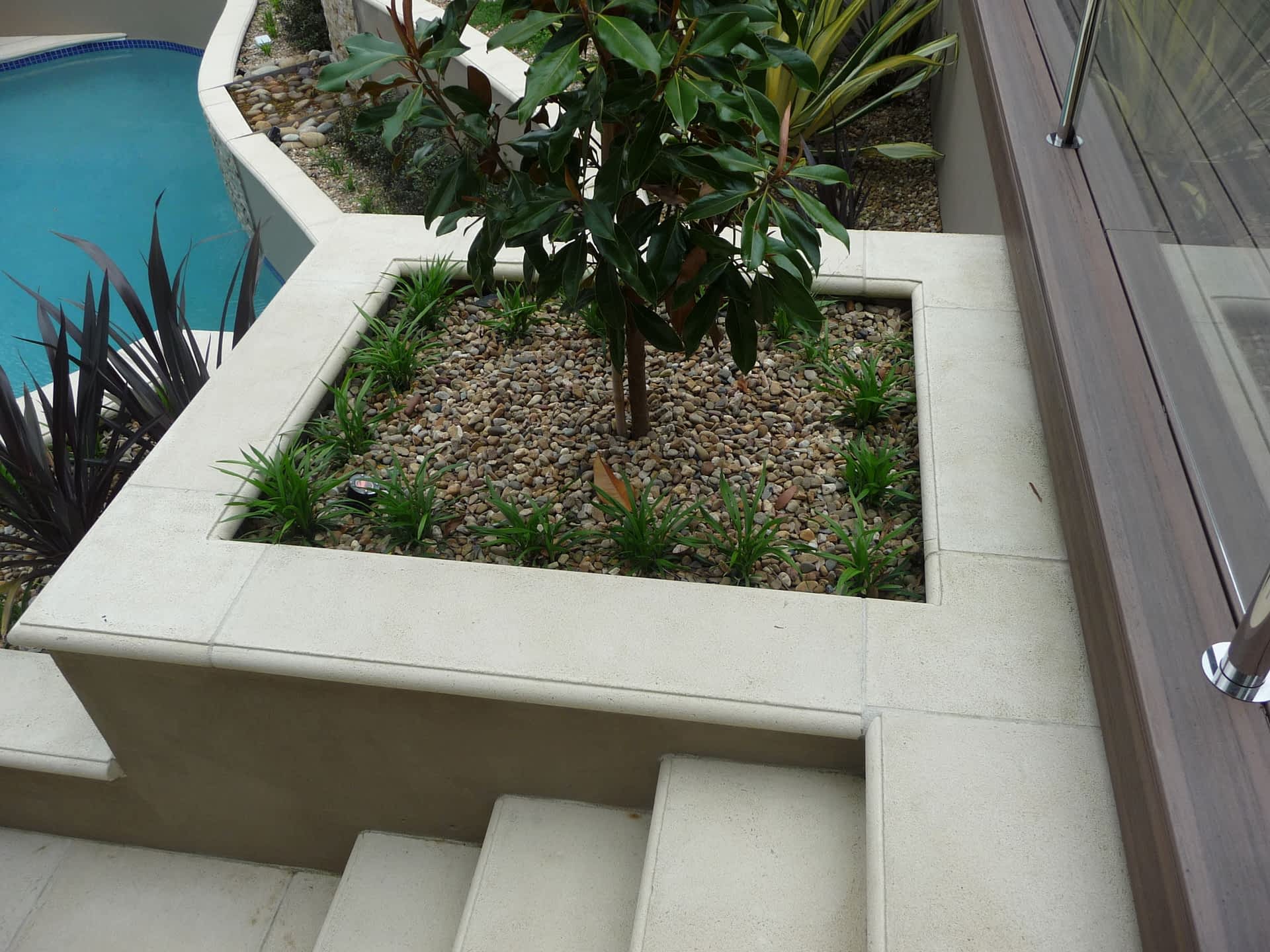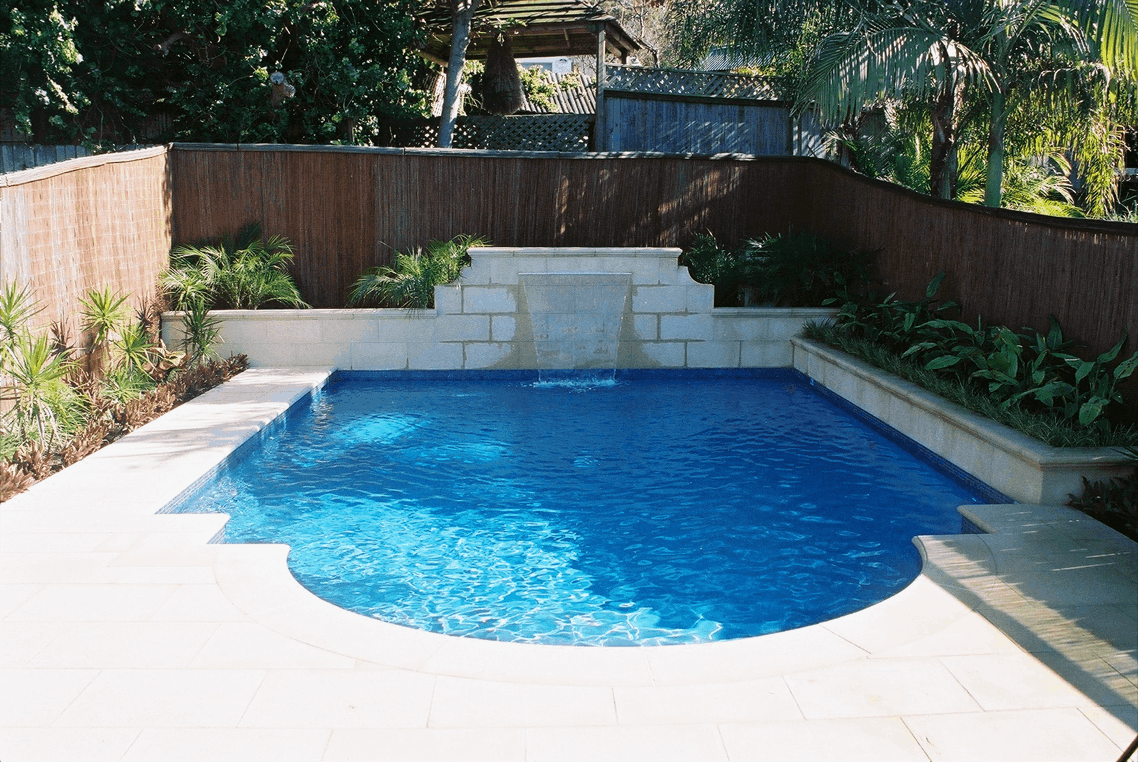 Pool Coping
Antique Stone's large format pavers offer style and safety to any domestic...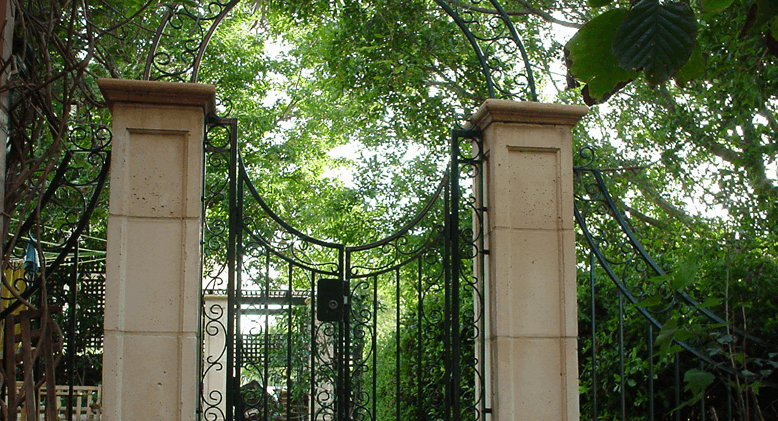 Stone Driveways
Antique Stone's large format pavers offer style and safety to any domestic...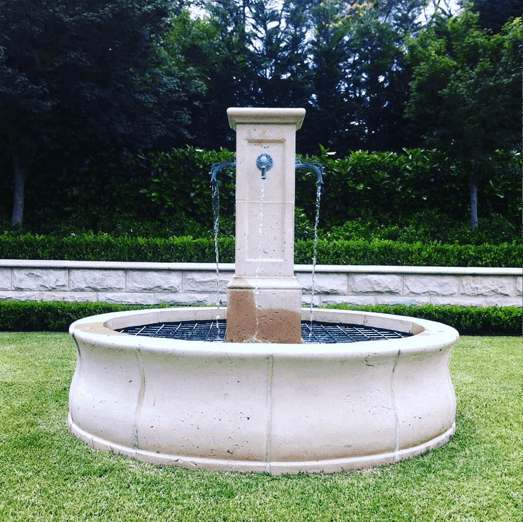 Fountains
Antique Stone's large format pavers offer style and safety to any domestic...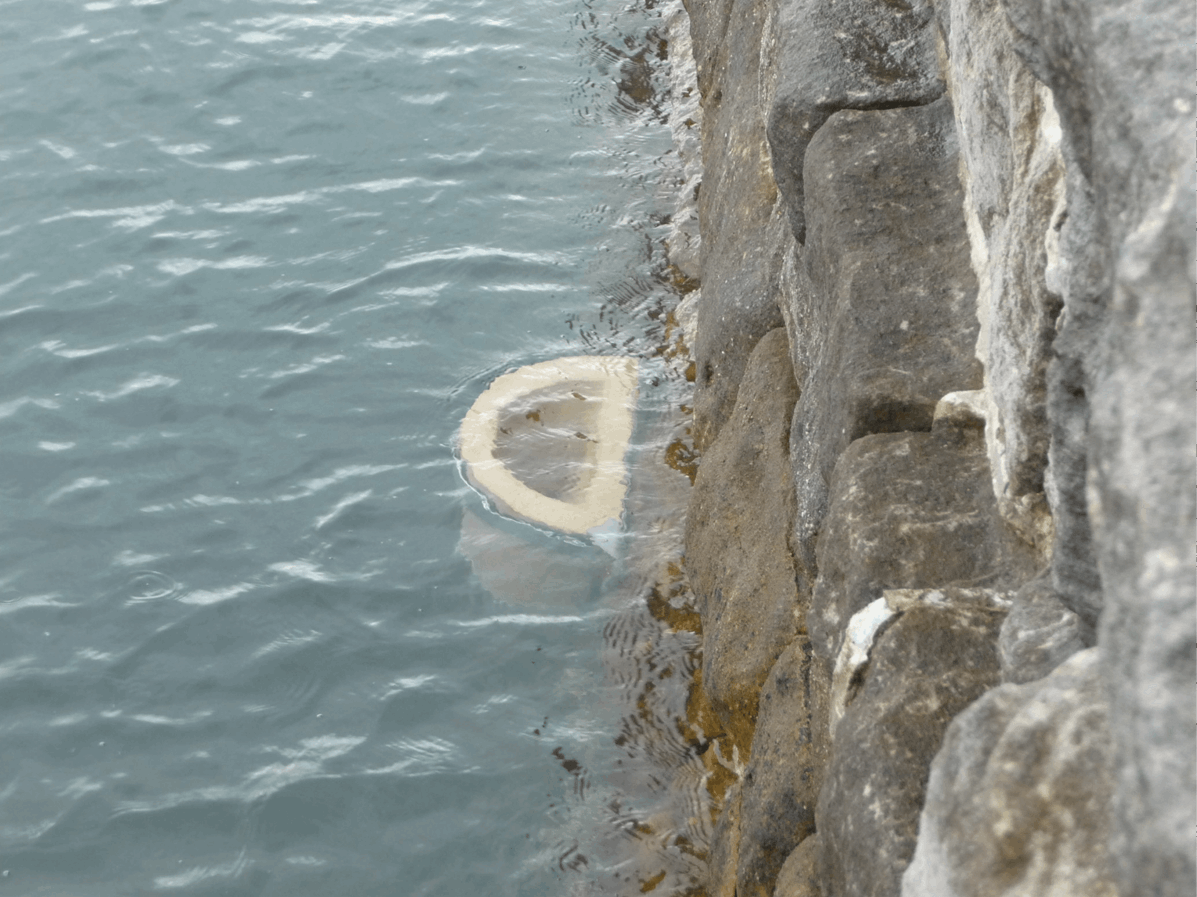 Sea Wall Pots
Antique Stone's large format pavers offer style and safety to any domestic...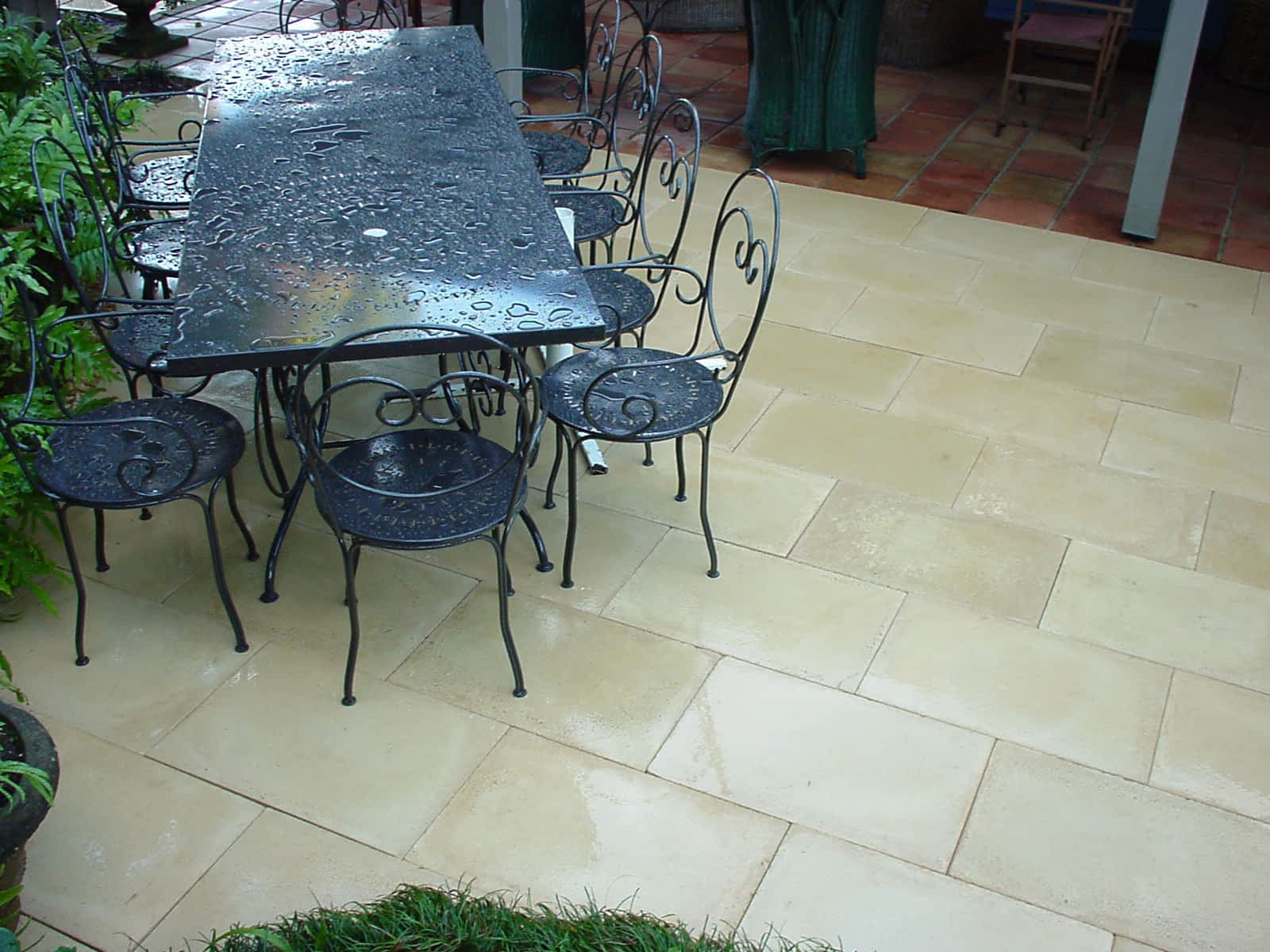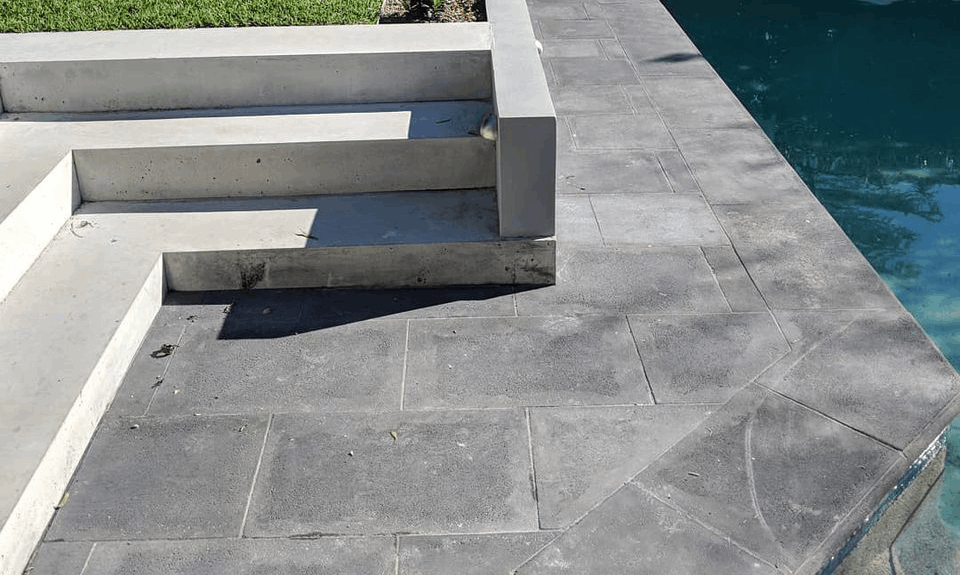 Concrete Pavers
Antique Stone's large format pavers offer style and safety to any domestic...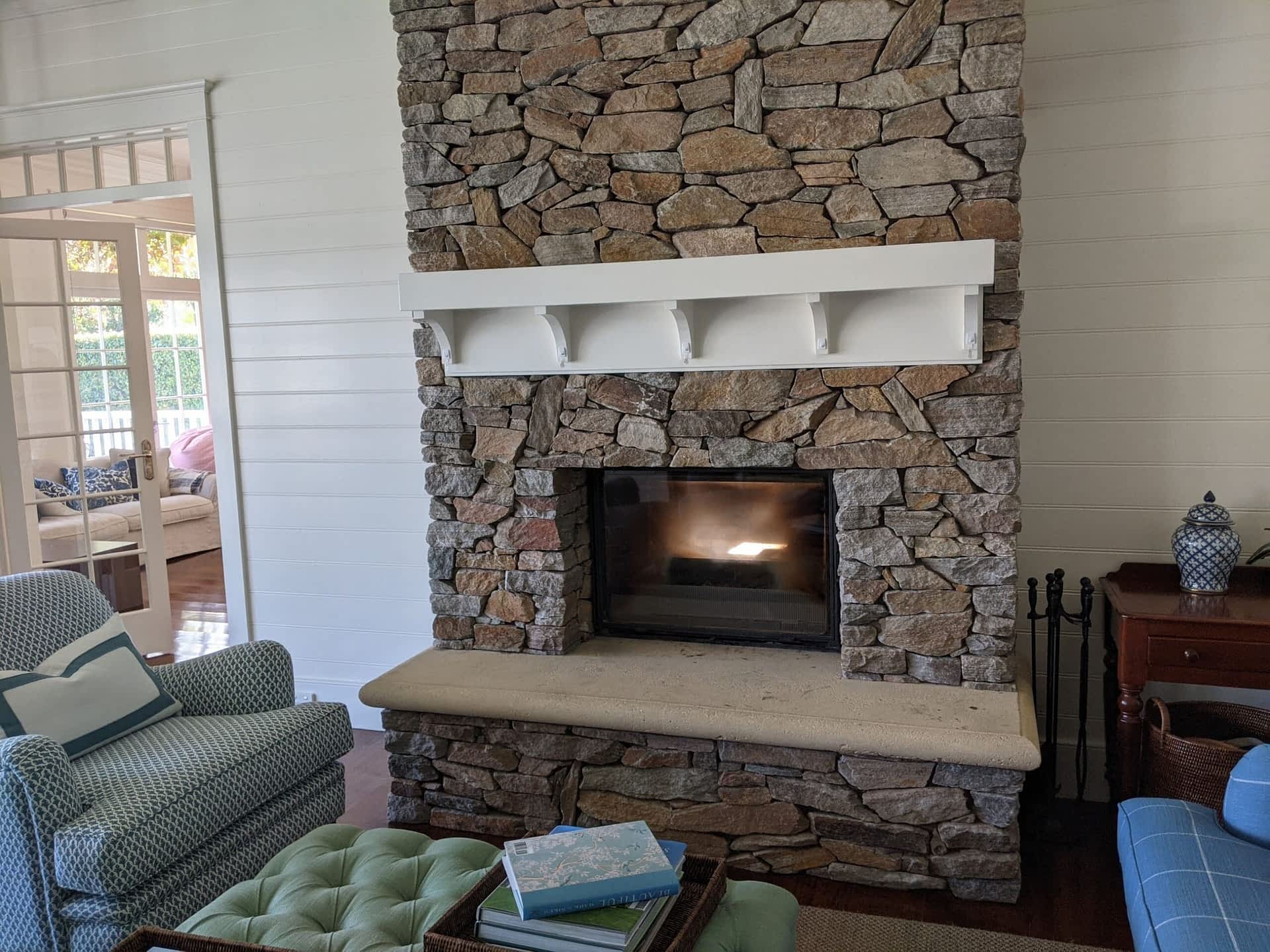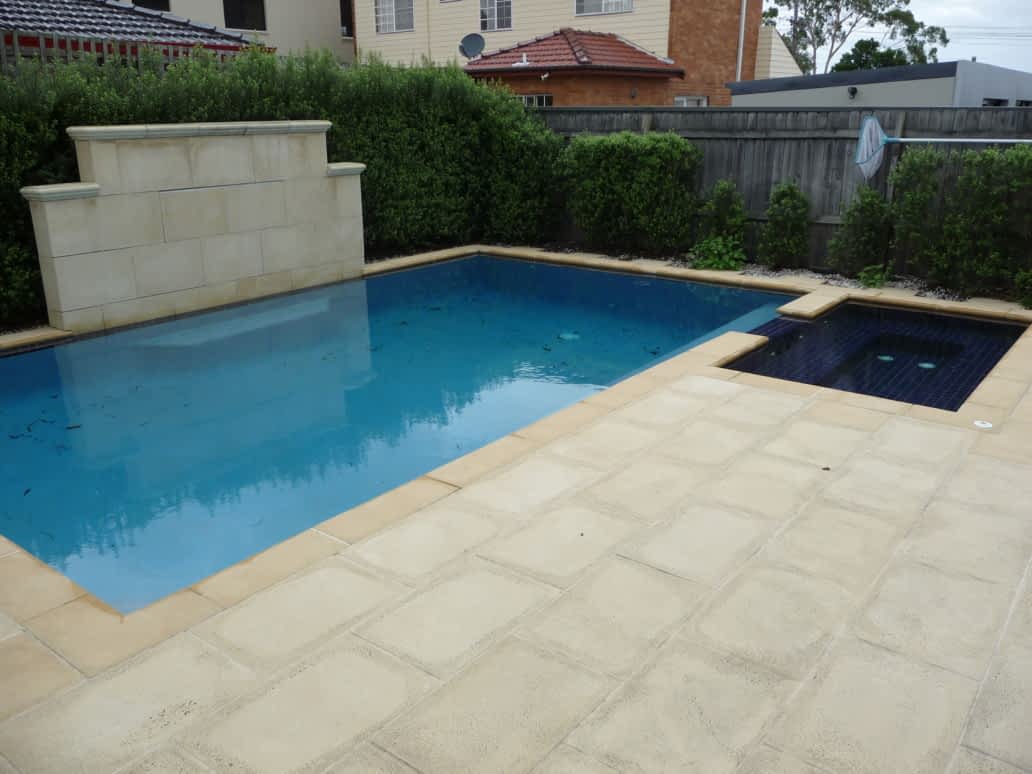 Pool Paving
Antique Stone's large format pavers offer style and safety to any domestic...
Stair Treads And Risers Sydney
Why use stone stair treads?
Beautiful – Stairs look great in stone. Stone boasts a timelessly luxurious and natural aesthetic, making it suitable for a diverse range or purposes and styles. Natural materials and finishes are rising in popularity, therefore stone stair treads make a great resource for opulent design.
Strong – They both look strong and perform as such. They can take a lot of foot traffic without any damage or movement so that you don't have to worry about Whether it is on a steel stringer, a brick or concrete base it is strong when correctly installed.
Durable – On top of their strength, they are also durable. Besides its high competence with foot traffic it resists harsh weather and erosion, look after them and they will look after you. They have a high non slip finish which is perfect on an entrance way to your home.
Natural finish – One of the greatest aspects about stone stair capping is the natural appearance and unique character of the stone. This is also true with manufactured stone. Natural finishes are versatile with many styles and hardly ever look out of place. Instead they quickly elevate the aesthetic of any place they are installed.
Easy to maintain – You do not need to do much to ensure the beauty and cleanliness of these stone tiles. They are hygienic, and additionally only require a mild detergent, warm water and a stiff garden broom to clean.
Why choose Antique Stone for your Stair Treads and Wall Capping needs in Sydney?
We provide design flexibility – We can customise stair capping and wall capping to suit your requirements, with the size and edge profile that you desire. Along with the colour that you desire out of our designer curated collection.
Easy to install – We keep the installer in mind when we create our stair treads and wall capping as we can make to size.
Quality materials built to last – Made with natural quality materials with the addition of sealers and strengthening agents for steps that you can count on to last the test of time.
Largest range of edge profiles – Whether you are looking for bullnose, scotia, raked or square edge, we have what you're looking for.
We create bespoke stair treads and wall capping that are designed to meet and exceed your expectations.
Custom style stone stair treads
Our array of Wall capping & stair treads in Sydney is a perfect match for all your renovation or remodelling projects with custom pieces designed up to 1100mm x 500mm in size or a shaped area of 0.5㎡.
Explore our latest collection of stair treads in Sydney and place your order today!
Do stair treads work?
Yes! Stair treads work!!
Stair treads make the stair area look aesthetically pleasing, as well as make it safer for you and your family to walk on. Its important to have a high non slip surface to your step tread to help prevent slipping, especially in wet weather if your stairs are outdoors.